Online and health are top trends in the world of private label too
In the PLMALive.eu monthly online video news programme the main topic was the PLMA online 'World of Private Label' trade show, which takes place between 1 and 4 December; the other topic discussed was healthy eating.
The trade show PLMA online 'World of Private Label' was postponed from May to December, making it possible for retailers and manufacturers to get in touch with one another and the exhibitors present at their virtual stands in real time. PLMA's international trade show director Jan Van Lier told: this year there will be special websites instead of the usual halls and stands, featuring all the key information about the companies and their products.
Edgar Elzerman, one of the hosts in the PLMALive.eu show interviewed Emma Coles, co-founder of Food Smart Advisor about healthy groceries. She told that on average consumers make about 200 food choice decisions a day. It is the responsibility of food companies and retailers to make healthy food widely available to consumers, so that it becomes easy to make right dietary choices. Discounters often lead the way in this, as the smaller product selection and private labels offer greater freedom and flexibility. //
Related news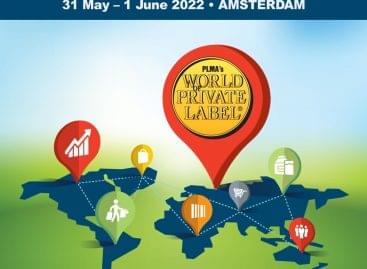 Consumer confidence in own-brand products is growing, the market can…
Read more >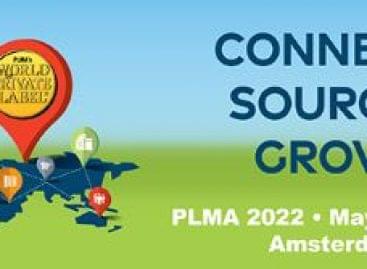 As indicated in our previous article PLMA's annual "World of…
Read more >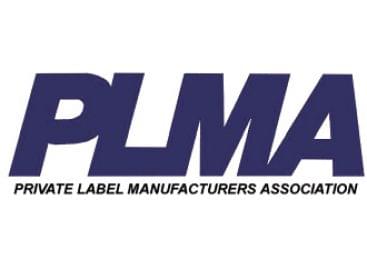 After two years break PLMA's annual "World of Private Label"…
Read more >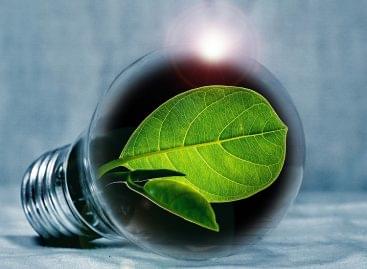 More and more people in the consumer society are choosing…
Read more >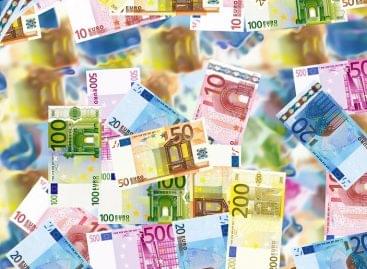 At its plenary session in Strasbourg, the European Parliament supported…
Read more >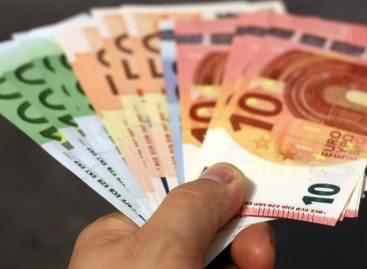 The growth of the economic performance of the euro zone…
Read more >