PICK Salami Special
These noble rot salami variations are made of the best ingredients and smoked on beechwood. They are available for a limited period of time, in special flavours. What makes the salami seasoned with protected designation of origin Szeged paprika special is rooted in our traditions, while the truffle variant is a one of a kind culinary treat, which is in perfect harmony with the holiday season.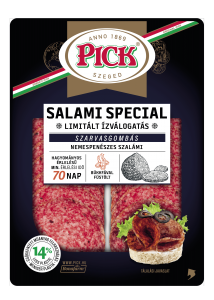 Contact: Pick Szeged Zrt.
Customer service T.: +36-62-567-045; F.: +36-62-567-362;
e-mail: [email protected]; web: www.pick.hu
This article was also published in 11/2021 of Trade magazin.
Related news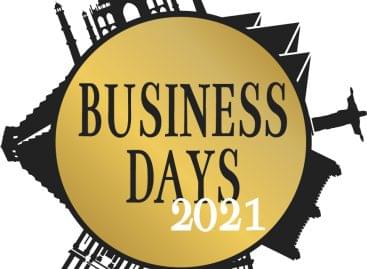 Nearly 800 participants turned up to discuss the 8th wonder…
Read more >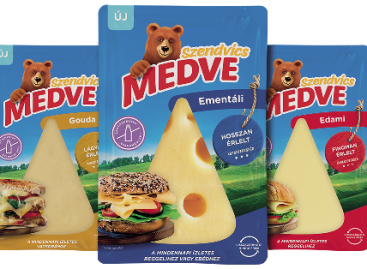 Medve has entered the hard cheese segment with its naturally…
Read more >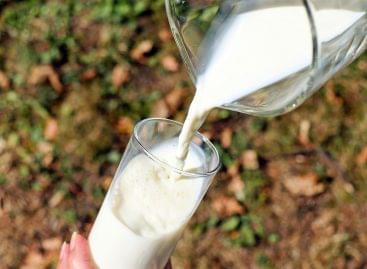 Hungarian dairy companies purchased 3 percent more cow's milk in…
Read more >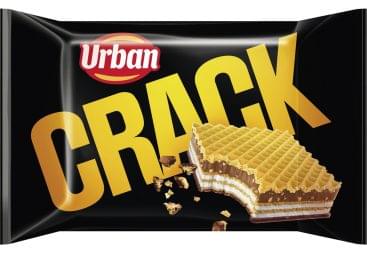 Another milestone in the history of 40-year-old URBAN. Crispy wafers…
Read more >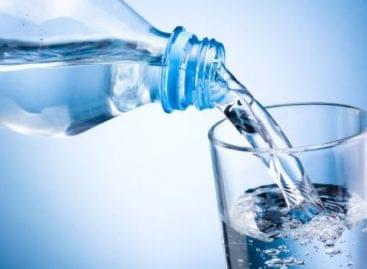 In 2022 we are going to add a really refreshing…
Read more >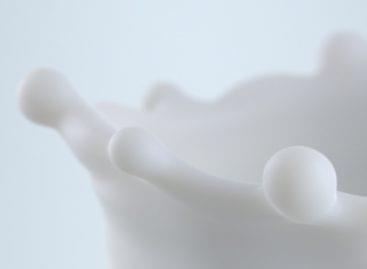 Eye-catching milk packaging with liquid droplets milk splash inspired design…
Read more >