Penny Market Rebrands As 'Penny.' In Italy
Penny Market Italia has rebranded as 'Penny.' and has introduced a new logo and company image.
The first store featuring the new branding has opened in the city of Saronno near Varese, taking the total number of stores in the Lombardy region to 94.
The outlet, with sales area of around 870 square metres, focuses on various sustainability and eco-friendly measures, such as collaboration with Too Good To Go to prevent food waste and Coripet for plastic recycling.
The retailer has installed LED lighting fixtures with low energy consumption and high colour rendering, and refrigerated counters with glass enclosures to cut energy consumption.
The implementation of these technologies will help the retailer save up to 53,000 kWh annually, or the equivalent of about 10 tonnes of oil and 18 tonnes of CO2 emissions.
The new store will also use energy produced by a photovoltaic system on the roof. The store also features a green façade for better climate control and rainwater recovery system.
ESM
Related news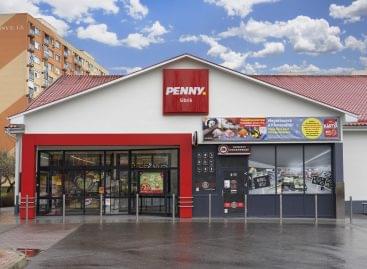 Although 61 percent of the majority of large companies still…
Read more >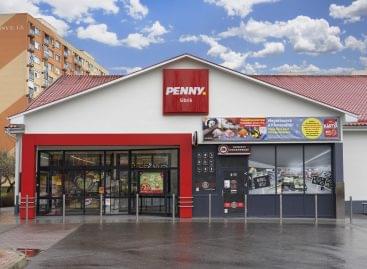 PENNY's large-scale store renovation and modernization project launched at the…
Read more >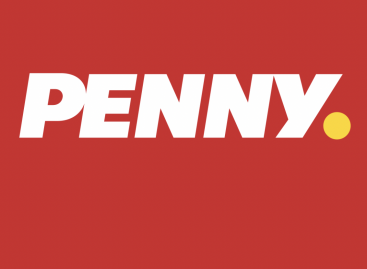 During the joint prize campaign with Magyar Termék Nonprofit Kft.,…
Read more >
Even after the amendment of the decree on the regulation…
Read more >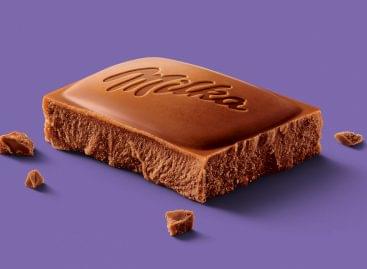 Chocolate design, packaging and formula have been renewed recently –…
Read more >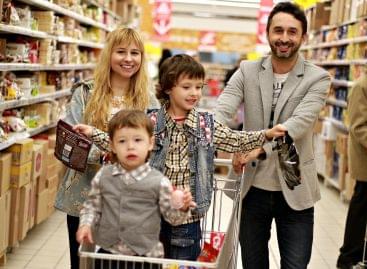 Tesco says goodbye to staffed checkouts as it prioritises self-service…
Read more >