A new model: Ghost kitchens are here!
A ghost kitchen (or virtual kitchen) is a professional restaurant kitchen from where the prepared food is taken to other kitchens or directly to the customer who ordered it. Ghost kitchens first became popular because they make it possible to enter the market with new concepts without having to invest a lot of money. Classic ghost kitchens are typically started by a brand, small or large groups of restaurants.
The breakout of the Covid-19 pandemic gave a boost to the scene in 2020: USD 5.5 billion was invested in just a year and experts say that size of the market will be USD 1,000 billion by 2030. In July 2020 China had the most ghost kitchens in the world, 7,500, followed by India with 3,500 and the USA with 1,500. //
Related news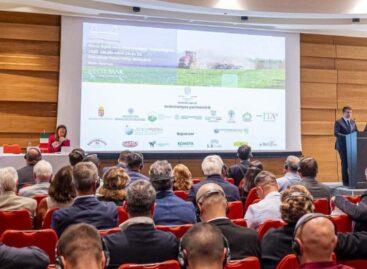 Italy plays an important role in the Hungarian food industry…
Read more >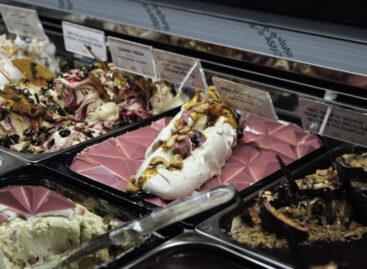 2024. március 5–7. között ismét várja a szakembereket a SIRHA Budapest szakkiállítás,…
Read more >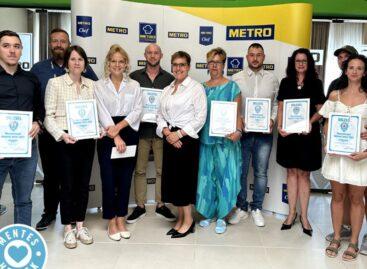 Sorry, this entry is only available in Hungarian.
Read more >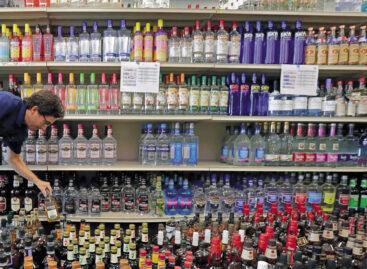 According to the Beverage Market Analysis report by IWSR, volume…
Read more >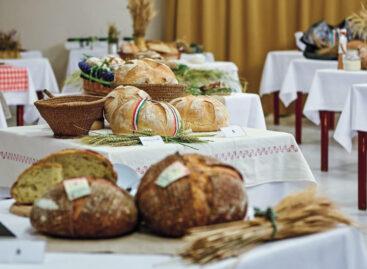 Idén már tizenkettedik alkalommal hirdette meg szakmai versenyét a Magyar…
Read more >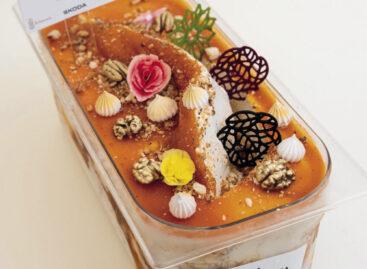 Idén 25 éves lett az ipartestület által szervezett Év Fagylaltja…
Read more >