Russian retailers are cautious about new store openings
The most chain is thinking in smaller shops againt big hypermarkets.
 Leading Russian retail chains have
become more cautious about opening new stores and many companies have
abandoned high-cost projects. Anna Kareva, Investor Relations Manager
at X5 Retail Group, said: "The return on investment period for
hypermarkets is at least three years, while smaller stores on leased
premises produce a return in just two or three months." X5 will
halve its capital expenditures in 2009, to USD500 million. Kareva
says: "In approving new projects, we shall give preference to
small-format stores, primarily the Pyaterochka discount chain, and we
shall mostly be using leased premises." Magnit and Dixi will
adopt a similar strategy in 2009. Magnit's investment forecast for
2009 has been cut from USD750-800 million to USD660 million. It will
open 10-15 new hypermarkets rather than the 17 planned earlier
although the company is likely to focus on small grocery stores with
the opening of 350-400 stores, rather than the 250 previously
planned. Dixi Vice President Ilya Yakubson says his company is
focusing on stores that yield a return within 18 months. Meanwhile,
Sedmoi Kontinent has said that it is prepared to spend at least
USD140 million on development in 2009 – but only for stores where
construction began in 2008.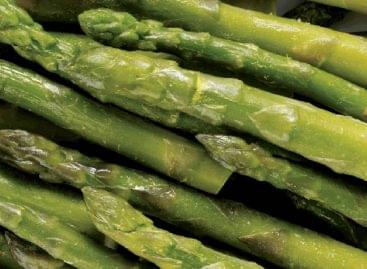 Hungarian asparagus will hit stores later this year, but this…
Read more >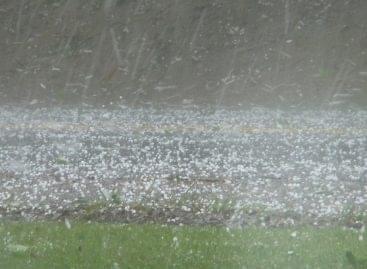 The protection period of the hail damage mitigation control system,…
Read more >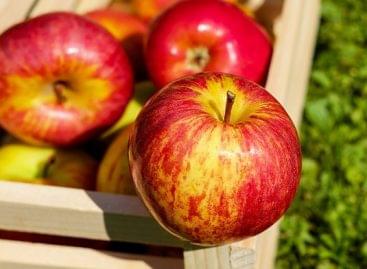 More than thirty different fruit trees native to Hungary will…
Read more >