The Hungarian chewing gum is fifty years old
Archaeological finds prove that humanity has been chewing for at least five thousand years. The oldest monument to date, a piece of tar made from birch bark and containing traces of teeth, has been found in what is now Finland. And in 1970, the first full year of Hungarian chewing gum production came to an end, when the Csemege Confectionery Company had already bought French machines.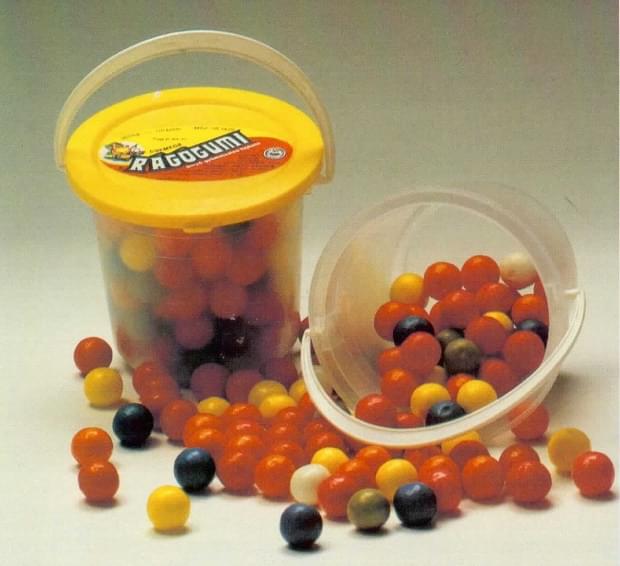 Currently, three companies in Hungary dominate the market. The successor of the former factory of the Budapest Confectionery Company is the Hungarian-owned Chocco Garden, which manufactures both domestically and for export, as well as MARS, which owns the classic Wrigley brand, and Mondelez that owns the Halls and Trident brands.
Related news
Innovation in the confectionery industry was not suspended during the…
Read more >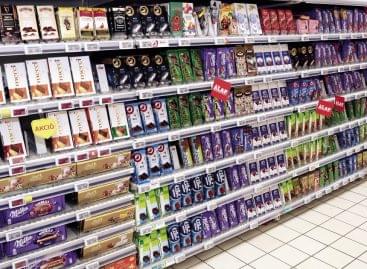 According to Sándor Sánta, president of the Association of Hungarian…
Read more >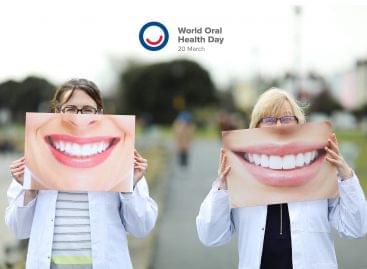 To celebrate World Oral Health Day on March 20 and put Mars Wrigley's Better…
Read more >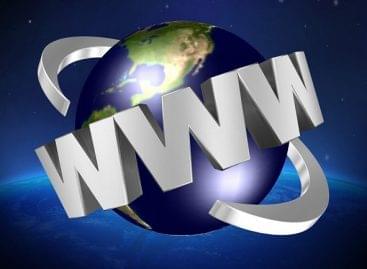 While only 29 percent of consumers feel specifically safe on…
Read more >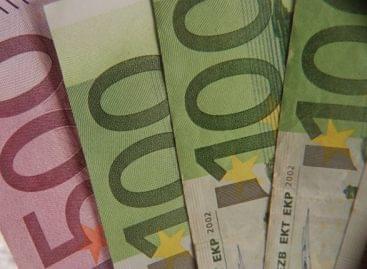 Retail sales in the euro area increased steadily in June,…
Read more >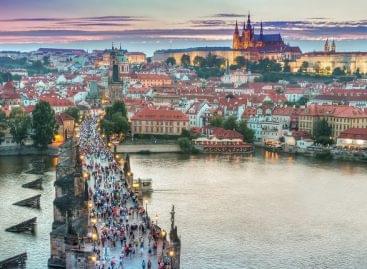 In June, year-on-year, retail sales in the Czech Republic grew…
Read more >