The MNB expects five percent economic growth
We can be optimistic about the recovery of the economy – this was also highlighted by last year's gross domestic product (GDP) data – economic growth is expected to average 5 percent in 2021-2022 – Világazdaság Online quotes the Magyar Nemzeti Bank's (MNB) announcement.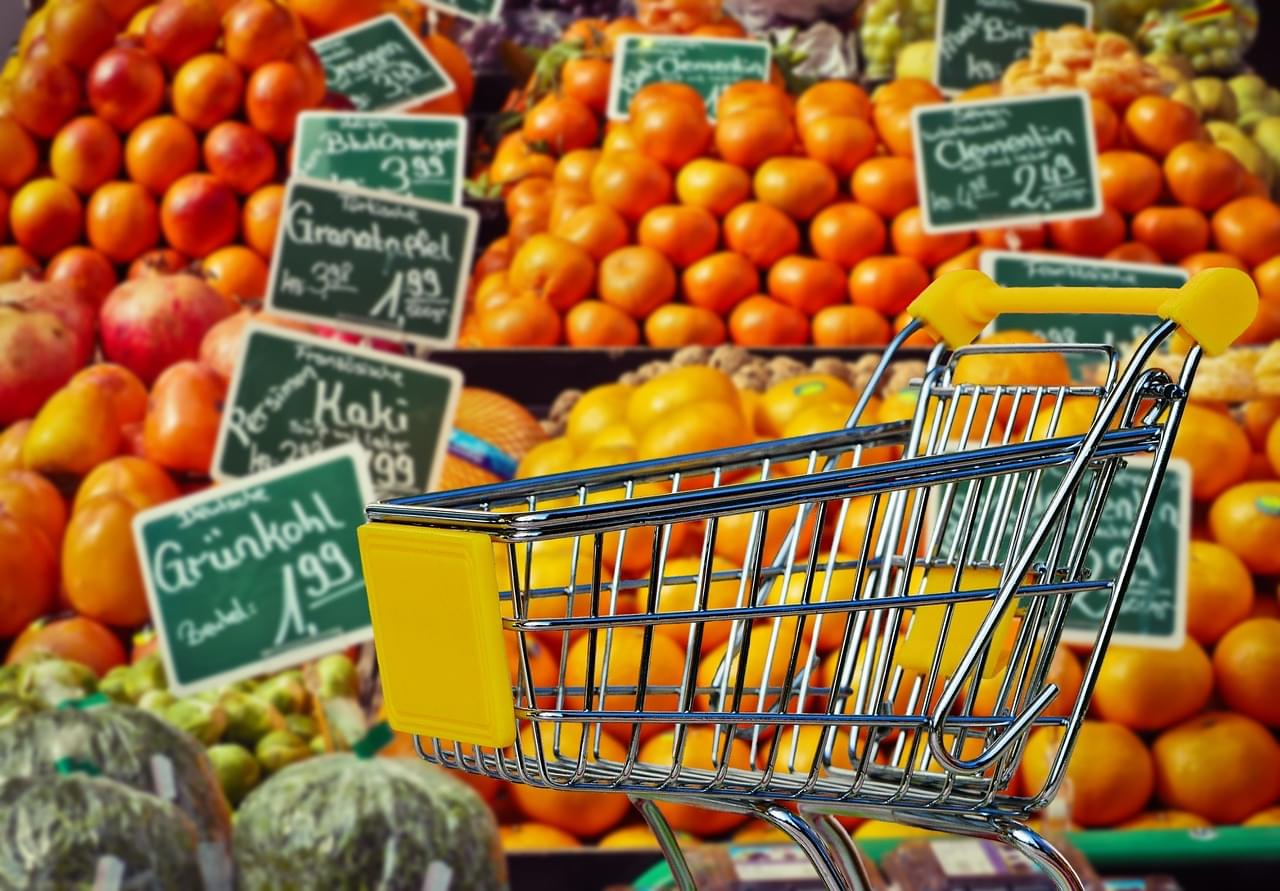 The Hungarian economy was shockproof and GDP expanded in the fourth quarter of 2020, despite the second wave of the coronavirus.
The central bank forecast growth of 3.5-6 percent in 2021 in its December Inflation Report, and an increase of 5-5.5 percent in 2022.
The updated macro trajectory will be published in late March. (vg.hu)
Related news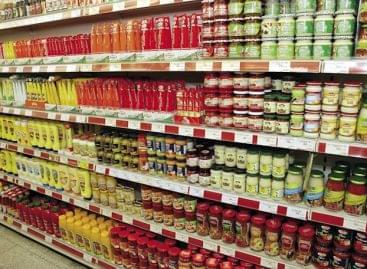 In its latest forecast, the Századvég Economic Research has revised…
Read more >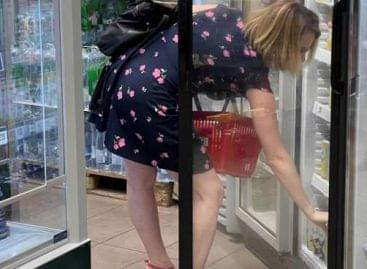 In August, you spent more than before, the shop world…
Read more >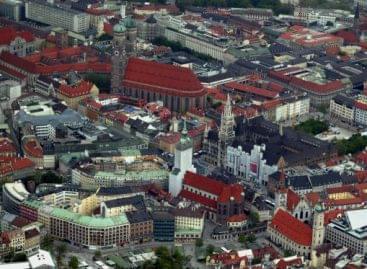 The experts of the ifo economic research institute of the…
Read more >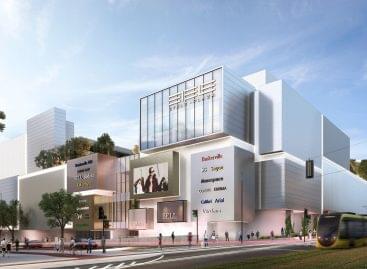 Etele Plaza, a shopping and entertainment center built with an…
Read more >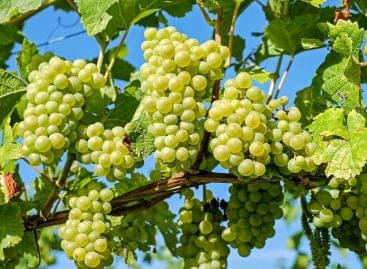 <div class = "lead_custom"> During the grape harvest, the authorities…
Read more >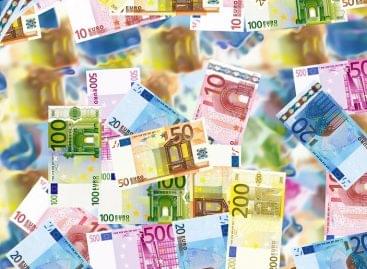 The euro area and EU trade surpluses fell in July…
Read more >