NAK launched a series of autumn career orientation programs
The National Chamber of Agrarian Economy (NAK) is promoting agricultural vocational training throughout the country as part of its autumn career orientation program series, which has just started.  With the help of its partners, the chamber shows the possibilities of 26 agricultural professions to more than four thousand elementary school students and their parents.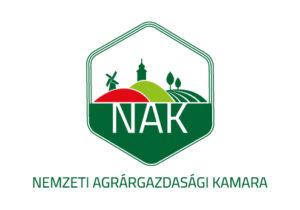 NAK promotes the agricultural and food industry professions and professional ratios, considers it a priority task to provide information to career-selection young people and their parents, as well as to promote enrollment in agricultural vocational training institutions. In the framework of the "Professional Taster" program weeks that took place this summer – in 19 agricultural vocational training institutions, including 56 agricultural enterprises – 380 elementary school students were given the opportunity to gain an interactive insight into the mysteries of agricultural professions.
After that, interested parties will not be left without information about their career choice
In the fall of 2023, the chamber – in the case of agricultural vocational training institutions and the agricultural machinist and agricultural mechanical technician professions with the cooperation of the National Association of Agricultural Equipment and Machinery Distributors – will once again organize its autumn career orientation program series, which will further popularize agricultural vocational training in all counties in the 6-7-8. among primary school students and their parents.
Children can learn about many work processes
As part of the autumn program series, between September 18 and November 24, 2023, a total of 4,400 participants (general school students, parents, teachers) can get an insight into the lives of 52 greyhound training institutions and 60 farmers on 85 occasions. During the program days, mainly, but not exclusively, AM maintenance secondary schools and their educational farms involved in the agricultural vocational training, visits to the farms and food industry plants participating in the dual training, and the presentation of the agricultural professions are carried out. For students interested in the programs and facing a career choice, the professional days offer the opportunity to actually get involved in the work processes and learn about professional activities, so that their choice of profession and institution is a conscious decision. An important aspect of the implementation of the programs is that the agricultural professions and professional ratios according to the list of professions are introduced to the participants in an experience-based, active and active form. Interested students, their parents and the accompanying teachers can learn about the 26 agricultural professions and professional ratios of the food industry, environmental protection and water affairs, as well as the agriculture and forestry sector within the framework of the program series.
NAK
Related news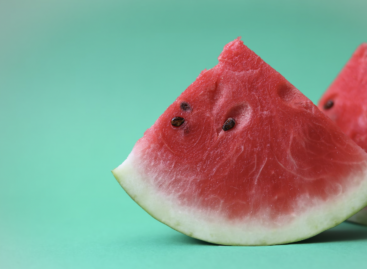 There is room for development in the domestic melon sector,…
Read more >
The Carpathian Basin Unity Forum is a celebration that shows…
Read more >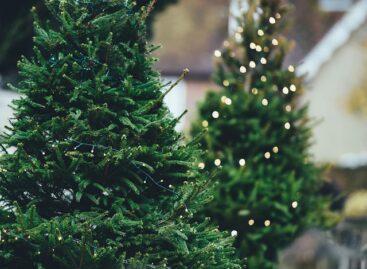 This year, customers can get pine for barely more than…
Read more >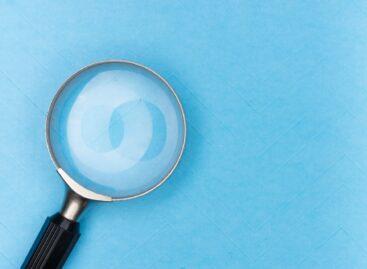 Márton Nobilis, the Secretary of State responsible for the food…
Read more >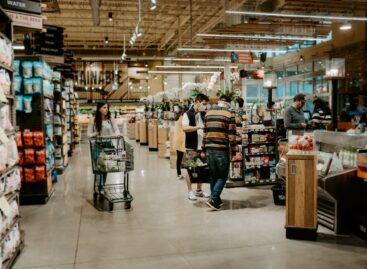 According to the announcement of the Hungarian Government, it will…
Read more >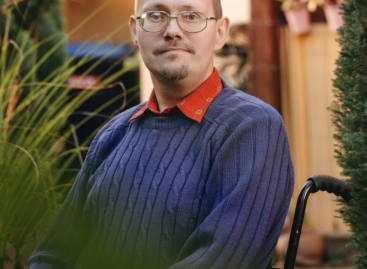 The World Day of People with Disabilities, celebrated on December…
Read more >