Winter wheat world record with Syngenta
Lincolnshire farmer Tim Lamyman has beaten the world winter wheat yield record by harvesting a whopping 16.5 t/ha from a brand new variety in his first year growing it.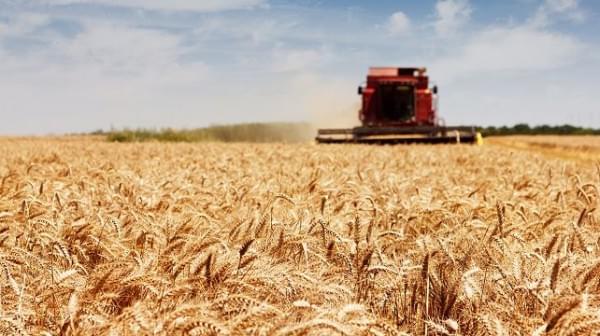 Farming at Worlaby Farms, near Louth, Mr Lamyman beat the world record by 5% with a crop of winter feed wheat variety Reflection. Launched earlier this year, it is a variety available to growers for planting this autumn.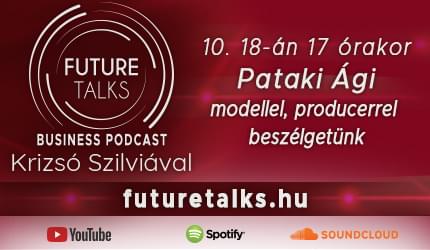 Mr Lamyman's 16.5 t/ha Reflection yield, which was adjusted to 15% moisture, also smashed his own previous UK record set on the farm last year by 2 t/ha, he says, with the crop also producing an impressive 83 kg/hl specific weight.
A video about the record can be watched here: http://www.youtube.com/watch?v=Y0q2wEnx1TI
Related news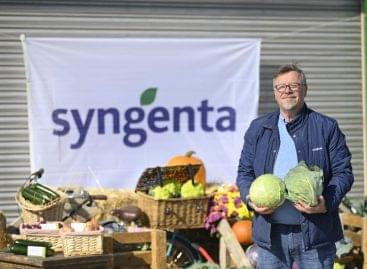 As in the past year, about 4,000 hectares of brassicas…
Read more >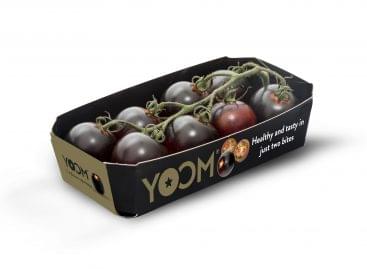 A unique taste experience in the name of sustainability: the…
Read more >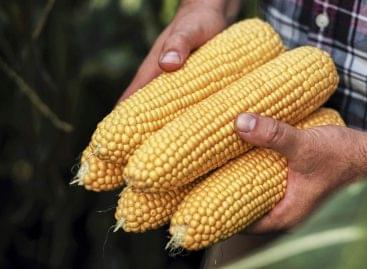 Despite the coronavirus pandemic and uncertain weather, there is stable…
Read more >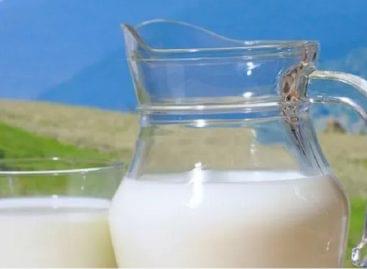 In view of the situation on the feed market, the…
Read more >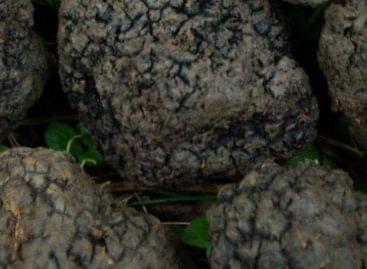 Most of the truffles found or grown in Hungary still…
Read more >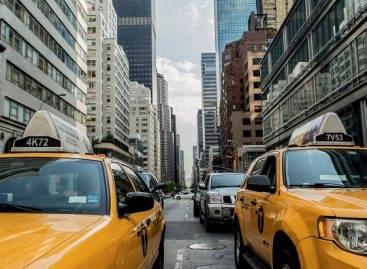 Consumer sentiment deteriorated somewhat in the U.S. in October, according…
Read more >