The president of Mohosz called for cooperation to protect the fish stock
Hungary's fish protection can preserve the results of the past years and its values recognized abroad by working together with other organizations in the fishing sector with unified action – said the president of the organization and a representative of the Fidesz parliament at the Hungarian National Fishing Association (Mohosz) event in Budapest on Monday, the day of fish and fish guards.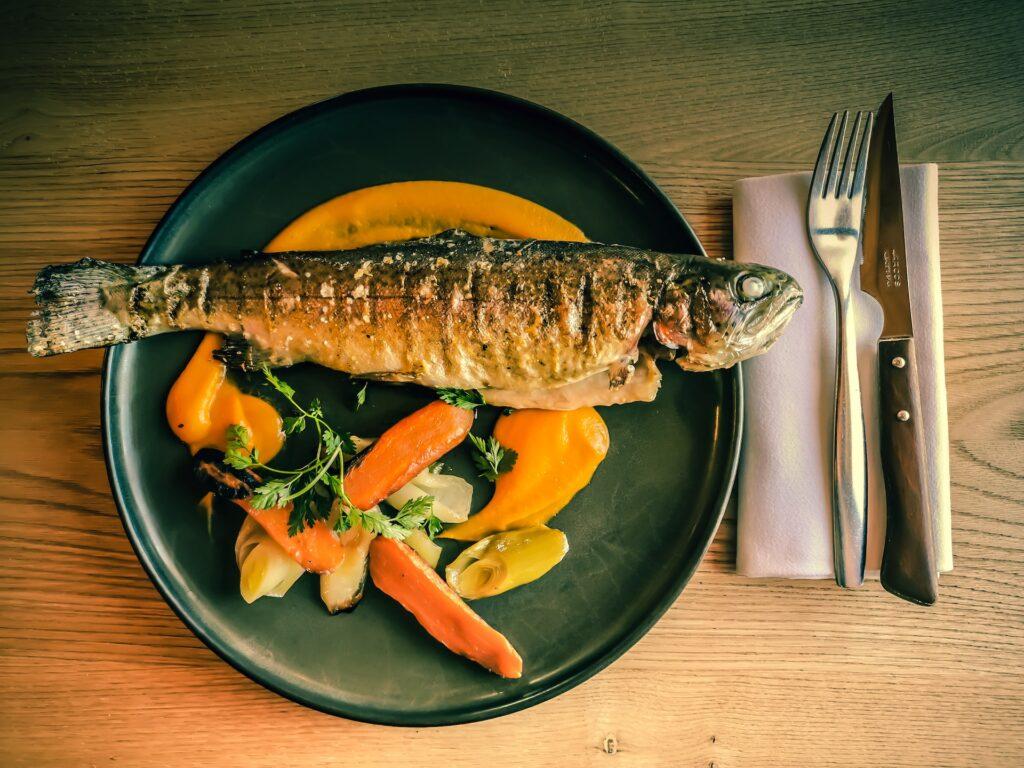 According to Lajos Szűcs, the fish watch system has seen spectacular development behind it, and renewal was needed both in terms of approach and technical preparation, as wetlands need increased protection in the face of the threat of drought. In Hungary, the largest natural waters are state property, and the fish living in them are officially considered a national treasure, he added.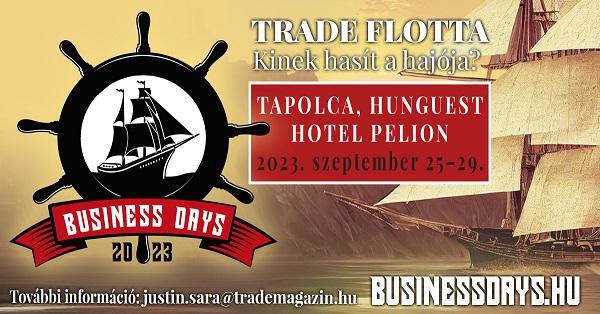 The head of the organization emphasized that the group of 31,000 species of fish is not only a source of food, but in many cultures it is a symbol of life and an astrological sign, which ends on this very day. The originator, the Hungarian Haltani Társaság, also chose the turning point of the astronomical winter and spring as the day of the fish, because the period starting at this time is decisive for the fish population. Since last year, March 20 has also been the day of the fish watchers, the antecedents of their profession go back centuries, their work should be especially appreciated, recognizing the vulnerability of the environment, said Lajos Szűcs.
Related news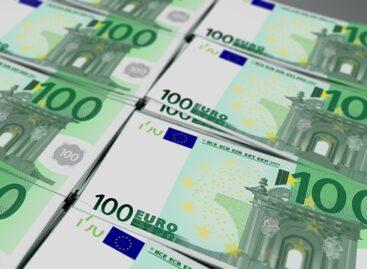 The growth rate of the world economy will slow down…
Read more >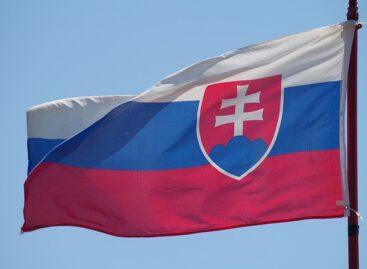 Due to the maintenance of restrictions on the import of…
Read more >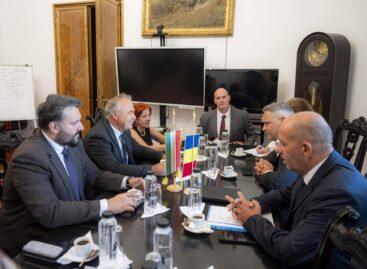 The extraordinary measure banning the import of grain from Ukraine…
Read more >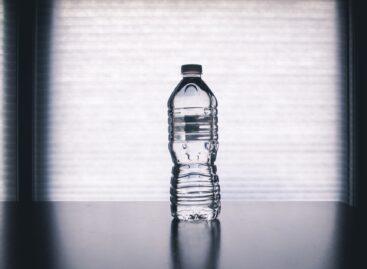 During the discussion at the Brain Bar event between Levente…
Read more >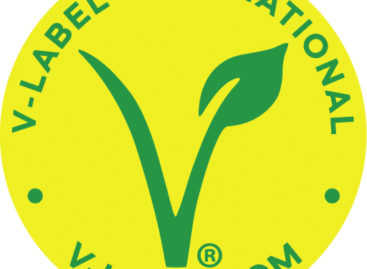 Idén újra megrendezésre kerül a V-Label Awards – médiatámogatója a…
Read more >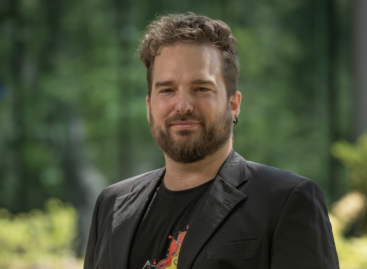 The arrival of the Y and especially the Z generations…
Read more >