Beer may become very expensive from December
The price of beer may increase by HUF 40-50 – at least that's how Metropol was informed. After the outbreak of the war in our neighbor, the prices of alcoholic products rose more modestly than those of food, but the negative effects of the armed conflict are already being felt by the world's largest beer producers.
Most recently, there was a major price increase at the beginning of the year, when all three large foreign-owned Hungarian beer producers raised their prices. According to the merchants, the price increase was 4-5 percent, which meant HUF 10 for the cheapest beers, but the prices of premium beers increased by several times that amount. Ripost knows that there are more domestic trades, which is why it bought well in advance, in order to avoid a drastic rise in prices.

As we previously reported, Europe's largest malt exporter is facing increasing problems due to the sanctions crisis and the energy crisis. Gas is essential for production, but the price of natural gas has doubled over the course of a year, and has now tripled, so beer can be produced more and more expensive, the newspaper reports.
Related news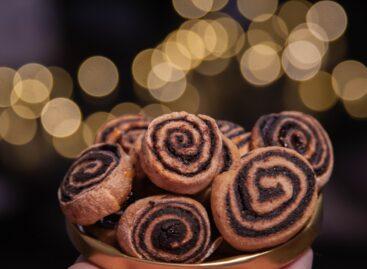 The sharp rise in prices of everyday products used by…
Read more >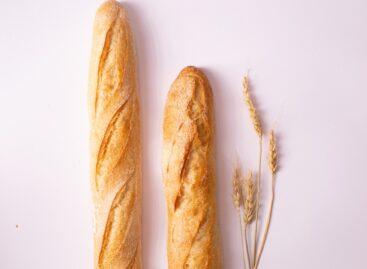 According to agricultural economist György Raskó, galloping food inflation will…
Read more >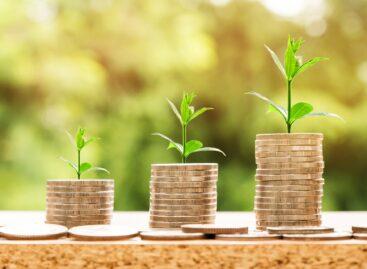 The first step on the road to sustainable growth and…
Read more >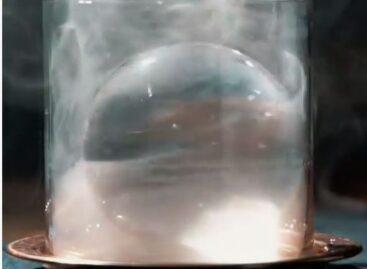 Sorry, this entry is only available in Hungarian.
Read more >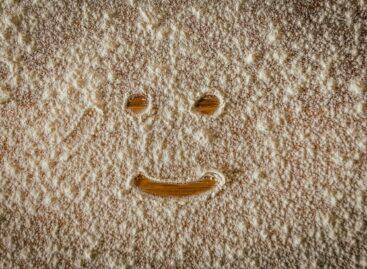 The increase in food prices in Hungary in December 2022…
Read more >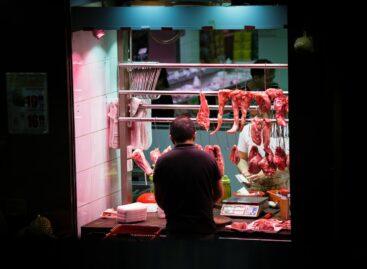 With the support of butcher shops operating as micro-enterprises, it…
Read more >