Euronics doubled online
Euronics closed 2020 Black Friday with a significant expansion of over 20 percent compared to last year.
The number of online orders doubled, with the total number of purchases in November up 70 percent from the previous year. This year's hit products were stationary vacuum cleaners, and as a result of the COVID situation, the turnover of health care-related products also jumped significantly. However, categories that traditionally performed well during this period, such as computer products and household appliances, were also very popular.
Related news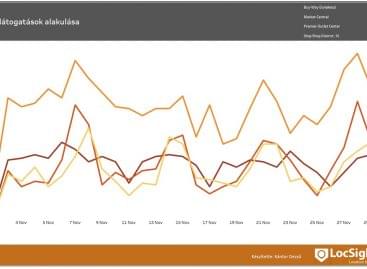 While the November traffic that peaked in Black Friday in…
Read more >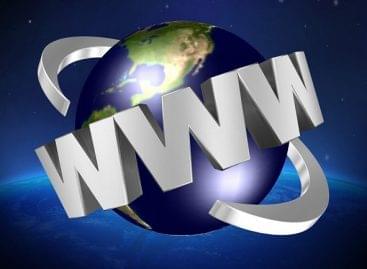 Black Friday, Christmas: you can see where to be even…
Read more >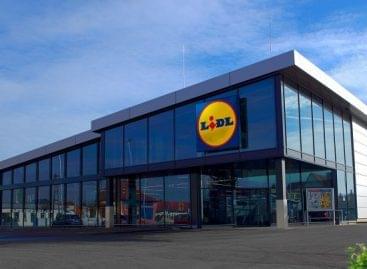 Lidl has set a goal to procure cotton from 100%…
Read more >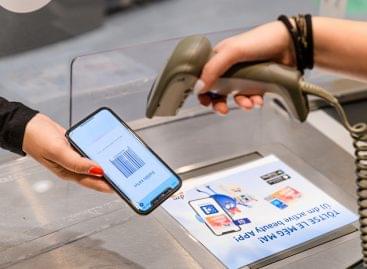 Independent, contactless and fast shopping? Dm introduced a new service…
Read more >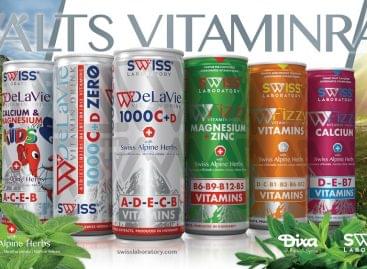 HELL ENERGY Magyarország Kft. is expanding its offer with a…
Read more >