Coca-Cola to restructure North American workforce with voluntary buyouts
Coca-Cola is planning to restructure its North American workforce through a "voluntary separation program" that will include employee buyouts. The company currently employs about 6,000 people in North America.  Employees will have from Nov. 14 to Nov. 18 to decide whether to accept the buyout. The company did not say how many people are eligible.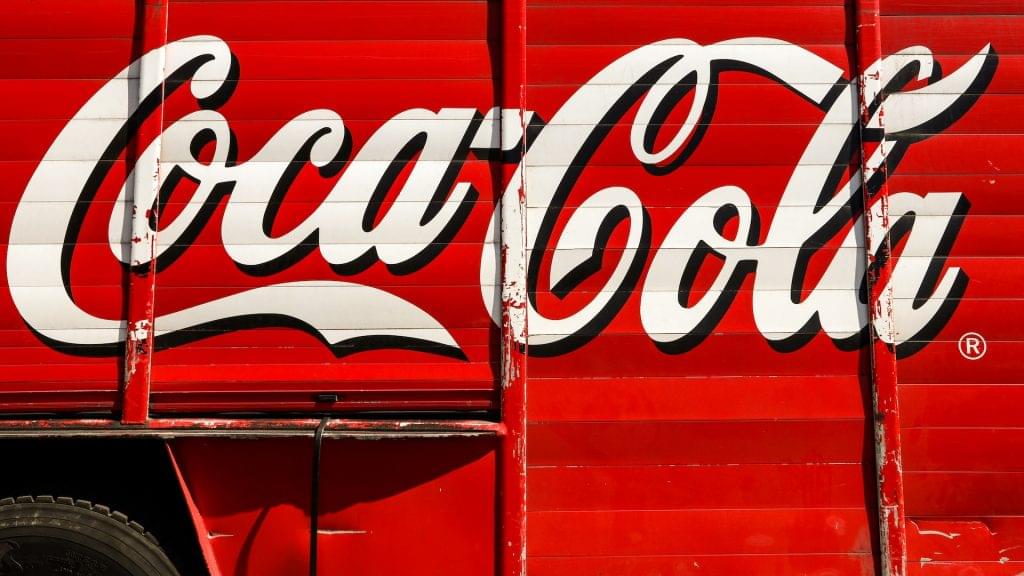 As the pandemic intensified, Coca-Cola implemented a broad restructuring to streamline its business. This included job cuts and scaling back its beverage portfolio to focus on brands that are growing and have the potential to achieve a large scale. It has since sold or ended production of Zico coconut water, Tab soda and Odwalla juice. It is set to discontinue its Honest teas line later this year.
In December 2020, the company behind Topo Chico, Bodyarmor and Diet Coke cut 2,200 jobs globally through buyouts and layoffs as part of a restructuring plan. In the U.S., the beverage giant reduced its workforce by 1,200, or 12%.
In a statement, Coca-Cola said the buyouts come as the company is "embarking on a new chapter to evolve how we operate, reduce complexity, and improve speed."
Coca-Cola is "operating from a position of strength," and the buyouts are not part of a move to cut costs, the company said. The restructuring is taking place after Coca-Cola named Jennifer Mann as president of its North America operating unit. She could be integral in reshaping the structure of the company when she takes over in 2023.
Related news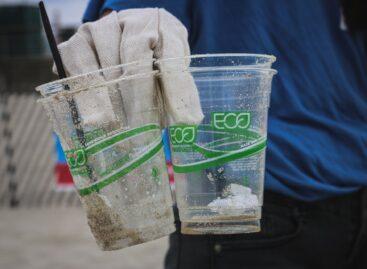 Britain's competition regulator will consider whether companies selling food, drink…
Read more >
A közösségi médiában kezdett terjedni eg állítólagos Coca-Cola márkájú telefon:…
Read more >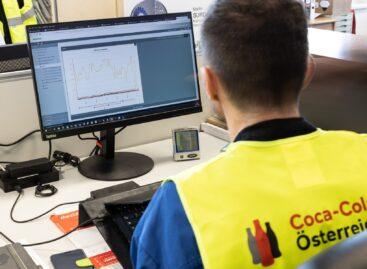 In the Coca-Cola factory in Austria, the introduction of an…
Read more >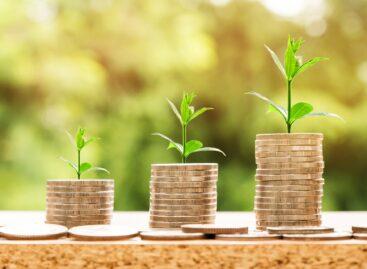 The first step on the road to sustainable growth and…
Read more >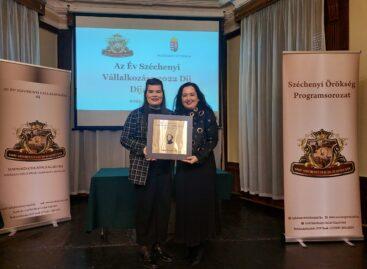 The "Széchenyi Enterprise of the Year" award was announced for…
Read more >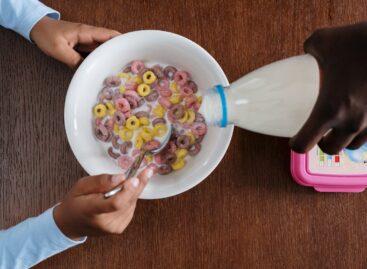 If the price cap on milk is introduced, a range…
Read more >