Smart seeds: Equinom accelerates breeding capabilities with new R&D center
Seed breeding company Equinom is advancing its breeding capabilities to provide novel seed-to-table solutions. The company has a new R&D center that houses all vital departments together – biochemistry, applications, sensory and breeding.
Located at Kibbutz Givat Brenner in the agriculturally rich center of Israel, the new center allows Equinom to generate source ingredients for the food industry starting at the seed level.
This will also allow the company to more effectively address the needs of food and ingredient companies across the supply chain while creating seed solutions from seed-to-table.
FIF
Related news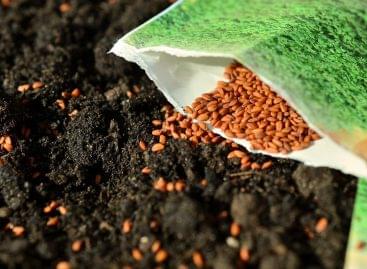 Due to the lower yield averages and poorer quality caused…
Read more >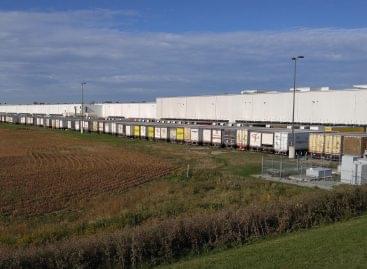 As a result of the call for complex development of…
Read more >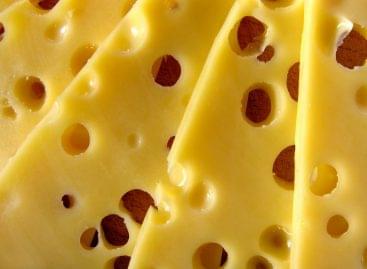 The United States imports all the cool European cheeses, but…
Read more >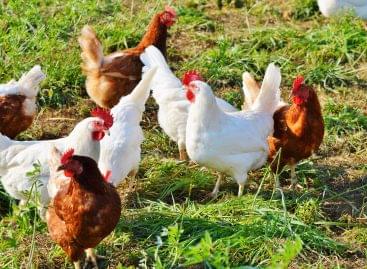 All 5,000 laying hens were killed in the Dutch egg-producing…
Read more >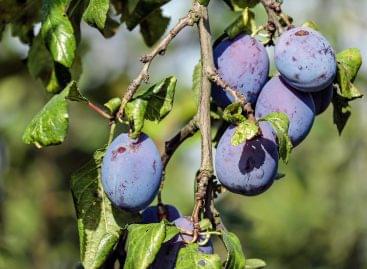 Due to low fruit prices, fruit growers are faced with…
Read more >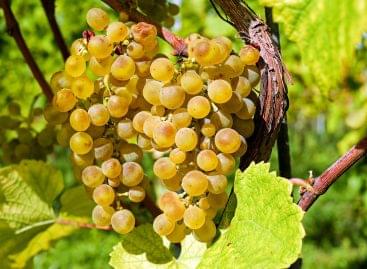 The estimates for the low grape harvest and the grape…
Read more >