Óbuda Beer Festival – Kisüzem 2017
The local government of Óbuda-Békásmegyer – in cooperation with the Association of the Kisüzemi Sörfőzdék Egyesülete (Association of Small-Scale Breweries) – organize the Kisüzem 2017 beer festival on 9-11 June 2017 for the second time.
At the Kisüzem 2017 one can taste about 200 kinds of beer from two dozen breweries. Beside beer, food will be served by the food trucks. In addition to the drinks and food supply the visitors can listen the lectures of the brewers and can enjoy music.
Participating breweries:
Bigfoot Sörfőzde
Beerfort Sörfőzde
Brandecker Sörfőzde
Csíki Sör
Domján Sörfőzde
Er-Pé Sörfőzde
Etyeki Sörmanufaktúra
Fenyves Sörház – Zsombói házi sörök
Fóti Kézműves Sörfőzde
Főzdebusz
Gyertyános Sörfőzde
Horizont Sörfőzde
Kecskeméti Sörmanufaktúra
Kissler Sörfőzde
Legenda Sörfőzde
Magyarhertelendi Sörfőzde
Mister Sörfőzde
Rámpa Kft. – Köleses Sör
Rizmajer Sörfőzde
Rothburger Sörfőzde
Serforrás Sörfőzde
Stari Sörfőzde
Sümegi Sörfőzde
Synthesis Brewing Kft.
Szent András Sörfőzde
Zirci Apátsági Sörmanufaktúra
Food and drink offer:
Befaló Bill
Csömöri kenyérlángos
Góbé Gurmé
Hangulat Presszó (Csöppentő)
Kolbice
Mex Kitchen
Paneer
Panyolai Pálinka
Rétesvonat
Zing Burger
Music:
9 June Friday:
18.00 Spencer Hill Magic Band
20.00 Ocho Macho
10 June Saturday:
14.00 Sörbemutató
16.00 Gabrielli
18.00 1-ső Pesti Rackák – Ferenczy György és a Rackajam
20.00 Deák Bill Gyula
11 June Sunday:
14.00 Katona Csaba sörtörténész interaktív előadása
16.00 MÉZ
18.00 Bohemian Betyars
20.00 Balkan Fanatik
Related news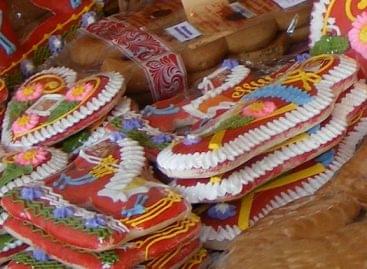 This year, one of the oldest gingerbread exhibitions in the…
Read more >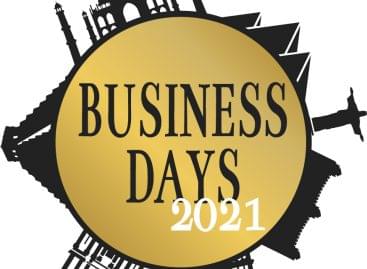 Nearly 800 participants turned up to discuss the 8th wonder…
Read more >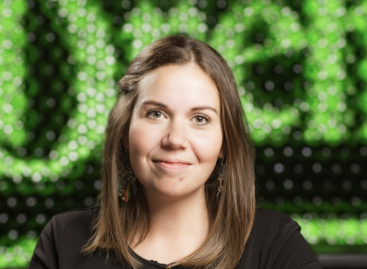 Sorry, this entry is only available in Hungarian.
Read more >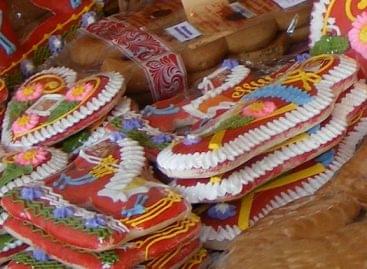 This year, one of the oldest gingerbread exhibitions in the…
Read more >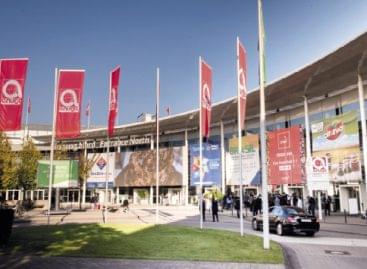 This year the world's biggest food-themed trade fair, Anuga was…
Read more >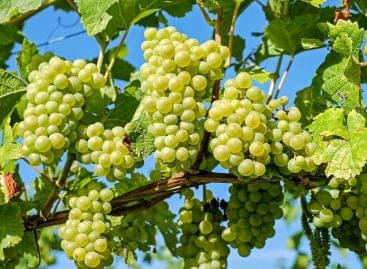 In one of the most important export markets of Hungarian…
Read more >