Eight tourism and catering organizations turned to MTÜ and MTSZA with a package of proposals
In recent days and weeks, several publications have been published on the proposal packages of professional organizations.
In response, 8 tourism and catering organizations (BTSZ, MTDMSZ, MVSZ, MVI, MFSZ, MLTSZ, TUTSZ, FATOSZ) jointly compiled and sent their proposal to MTÜ and MTSZA yesterday.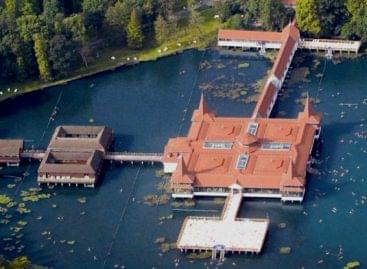 The private accommodation establishments in Hévíz can receive a total…
Read more >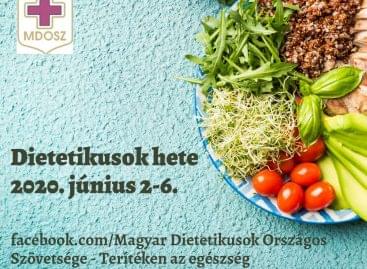 Sorry, this entry is only available in Hungarian.
Read more >