The retail chains are open to negotiations that will improve the situation of the baking industry
The National Chamber of Agricultural Economics and the Hungarian Bakers' Association organized a meeting on the baking industry's situation with the participation of the retail chains.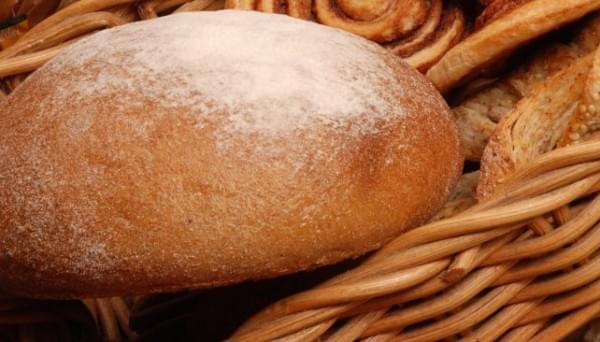 At the meeting took place on 2 February 2017, Szilágyi Péter consultant of the Hungarian Bakers' Association said that the baking industry is in a difficult situation for many years and the results of the businesses is lagging behind the results of the food industry.
The Bakers' Association believes that due to labor cost increases the bread prices are inevitable to be increased. The participating retail chains – CBA, COOP and TESCO – stressed that they are open to negotiations aim at improving the situation in the baking industry.
Related news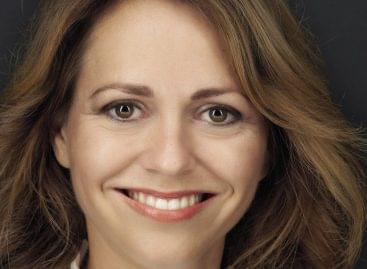 2021 was a record year for Hungarian Product Nonprofit Kft.,…
Read more >
Tesco has announced that its one-hour delivery service, Whoosh, will…
Read more >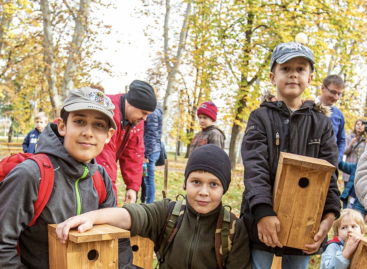 Last autumn, for the 10th time, it was possible to…
Read more >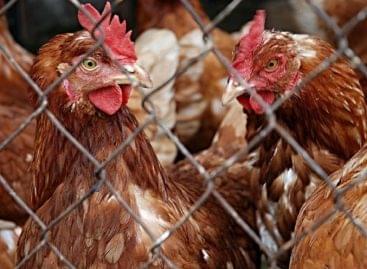 As the number of Muslim communities in Europe grows, new…
Read more >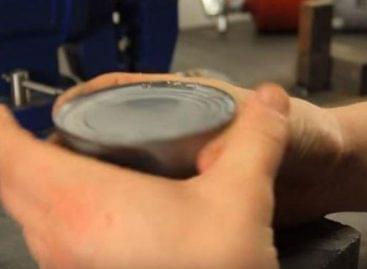 The result of the Hungarian canning industry has increased to…
Read more >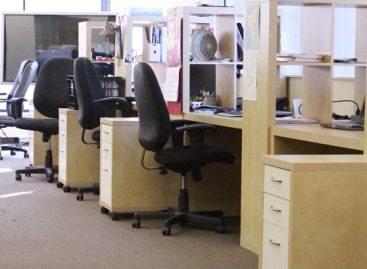 The Business Tendency Survey of the Századvég, measured an improving…
Read more >