Magazine: Milling industry is profitable – but this isn't enough for a renewal
Annual net turnover of Hungary's milling industry was HUF 109.192 billon in 2020, from which export sales amounted to HUF 29.94 billion. There are 39 milling companies that operate 51 mills; 41 percent of these are foreign-owned. Zsófia Pótsa, secretary general of the Hungarian Grain and Feed Association told: the domestic milling industry mainly manufactures base flour and only a small proportion of companies make flour mixes. The five biggest mills represent 75.59 percent of the market – 5 years ago this proportion was only 64.49 percent. In the first half of 2020 flour sales soared by 30-40 percent, because of the COVID-induced panic buying.
Fierce price competition
From the flour produced 193.524 thousand tonnes go to export, the main markets being Romania, Slovakia and Austria; the volume of import is 45,548 tonnes. The milling industry uses practically 100 percent Hungarian wheat. For years now the domestic market has been dominated by demand. Experts say the profit margin of milling companies is around 2 percent, which isn't enough for a renewal.
In former years grants facilitated investment and made modernisation projects possible. The secretary general told: the sector has received less funding recently, so the 2021 grant programme for the development of complex food industry businesses is a great opportunity for the milling industry. //
The above article has also been published in Issue 2021/12-01 of Trade magazin.
Related news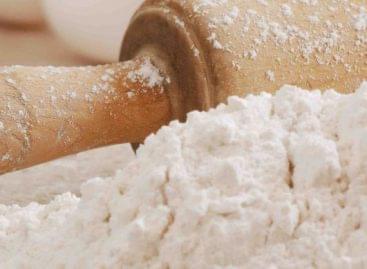 According to Blokkk.com, the price of flour could rise rapidly.…
Read more >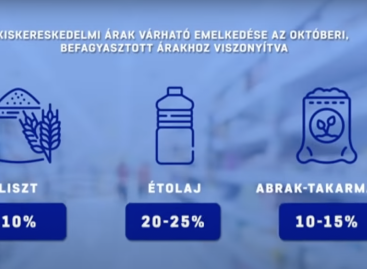 The Ukrainian-Russian war is exacerbating global food price inflation. Ukraine…
Read more >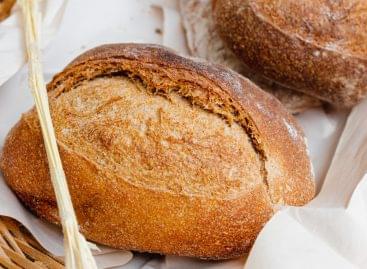 Many bakeries in Hungary are struggling to survive, as the…
Read more >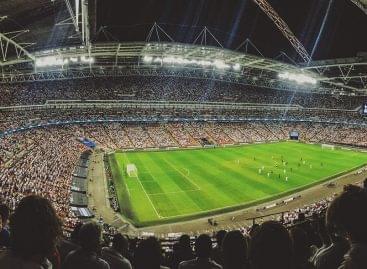 2021 was a year when the Olympic Games were held.…
Read more >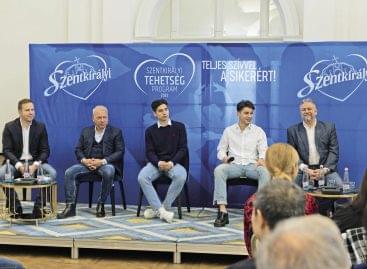 The Mastercard Sport Economy Index has revealed that Europeans are…
Read more >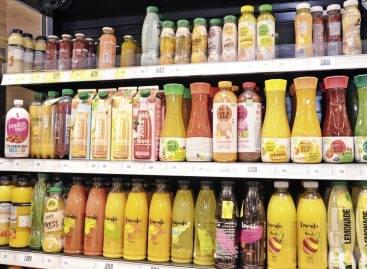 There are functional fruit juices, low-calorie functional waters and sports…
Read more >