Amazon And Others Commit To Using Zero-Carbon Shipping Fuels By 2040
Amazon.com Inc and IKEA are among commercial users of container shipping that will opt for zero-carbon marine fuels by 2040 in a new initiative aimed at speeding up decarbonisation in the maritime sector, executives said on Tuesday.
With about 90% of world trade transported by sea, global shipping accounts for nearly 3% of the world's CO2 emissions and the sector is under growing scrutiny to become cleaner.
The initiative, which was organised by the non-profit Aspen Institute and has nine signatories so far including others such as Unilever and Michelin, sets a goal for companies to only purchase ocean freight services powered by scalable zero-carbon fuels by 2040.
Checkout
Related news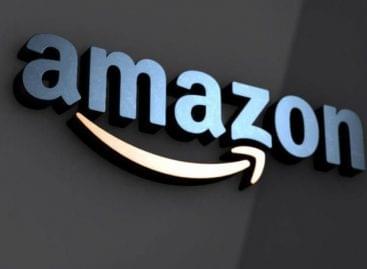 While much of the attention on sustainable food packaging focuses…
Read more >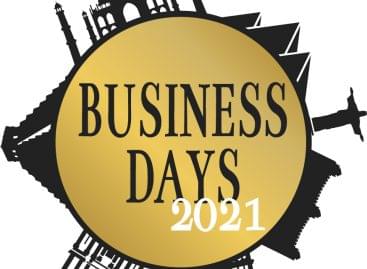 Nearly 800 participants turned up to discuss the 8th wonder…
Read more >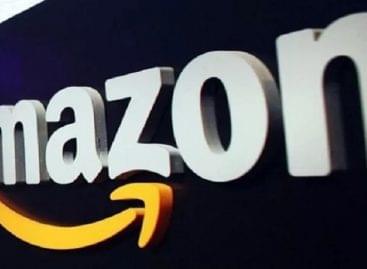 Italian 3D packaging automation specialist CMC Machinery has landed a…
Read more >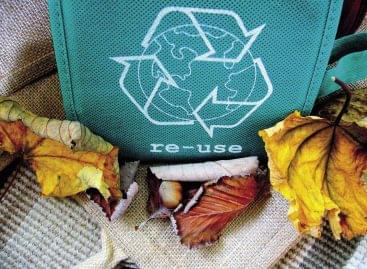 Last year the pandemic brought many uncertainties and in 2021…
Read more >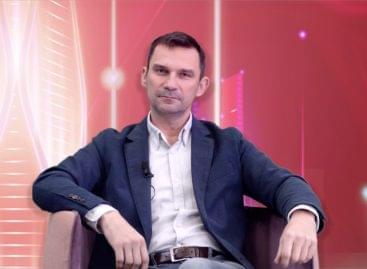 What is the life of a professional soldier like? What…
Read more >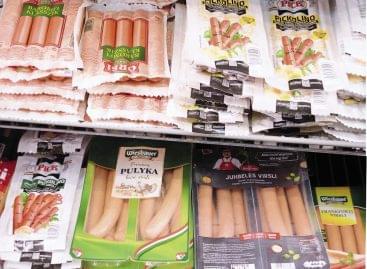 From 5 kilograms of processed meat products sold one kilogram…
Read more >