Lidl GB To Introduce Plant-Based, Compostable Own-Brand Tea Bags
Lidl GB has announced plans to switch to fully plant-based and compostable tea bags across its own-brand range.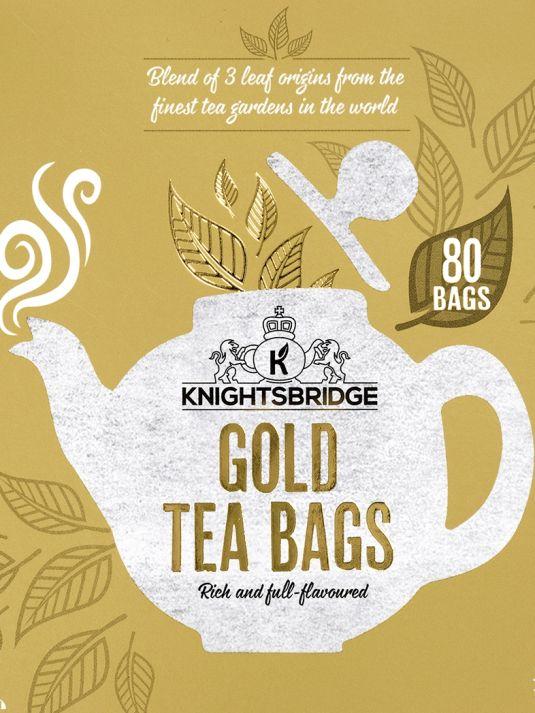 The initiative is expected to divert up to 800 million tea bags per year from ending up in traditional waste bins, and subsequently, landfill, the discounter added.
Customers will be able to dispose of the compostable tea bags in food or green waste bins.
The material in the new tea bags is made of a plant-based plastic, polylactic acid (PLA), that ensures composability and retains the quality and flavour of the tea.
The change in the material will be implemented across all of Lidl GB's own-brand tea range.
The new compostable tea bags will land in stores over the coming months, as existing stock gradually sells through, the discounter added.
This initiative is part of Lidl's ongoing efforts to reduce its own-label plastic packaging by 40% by the end of 2025.
Other measures implemented by the company include the incorporation of Prevented Ocean Plastic into its water bottles and new vacuum-packed, recyclable packaging across its beef mince range, resulting in a plastic reduction of almost two-thirds (63%).
Related news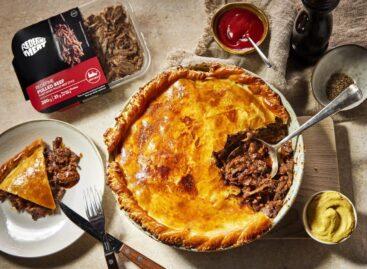 Redefine Meat has announced its entry into the European retail…
Read more >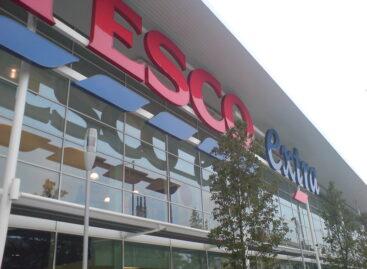 Tesco will launch a plant-based brand called Root & Soul,…
Read more >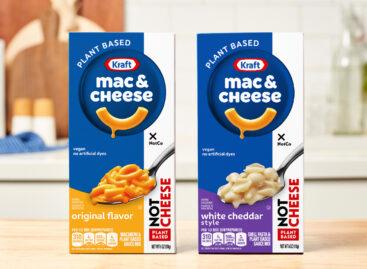 The product, which starts hitting shelves this week, is the…
Read more >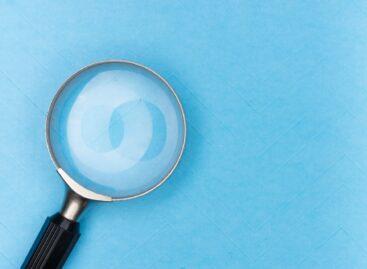 Márton Nobilis, the Secretary of State responsible for the food…
Read more >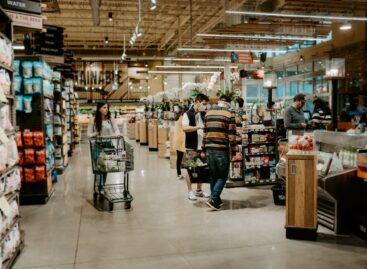 According to the announcement of the Hungarian Government, it will…
Read more >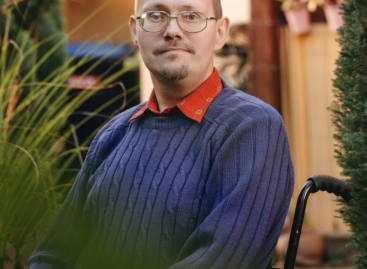 The World Day of People with Disabilities, celebrated on December…
Read more >