Növényi alapú kebabot kínál a Unilever The Vegetarian Butcher márkája
A német dönergyártó, a The Düzgün Group és az Unilever növényi alapú húsok piacán úttörő márkája, a The Vegetarian Butcher együttműködésének eredménye egy új növényi alapú kebab-nyárs termék, amely hűen adja vissza az állati húsból készült kebab ízét, állagát és grillezhetőségét. A termék hamarosan piacra kerül Európában.
A növényi alapú kebab a húshelyettesítők iránti egyre növekvő keresletre válasz Európában, különösen Németországban, ahol a döner a legnépszerűbb streetfood.
Az Unilever szerint Európában naponta 400 millió tonna kebabot állítanak elő, és az Unilever részesedni kíván ebből az évi 12 milliárd eurós (12,86 milliárd dolláros) piacból.
A megfelelő íz, textúra, a szeletelhetőség és grillezhetőség érdekében a fejlesztők "rengeteg aromát és fűszert" – például köményt, oregánót, fokhagymát és hagymát – adtak a termékhez, hogy a húsból készült kebab autentikus ízét elérjék. A növényi kebab szóját és más állagjavítókat is tartalmaz, hogy a hagyományos kebab-nyárshoz hasonló formát kapjon.
Related news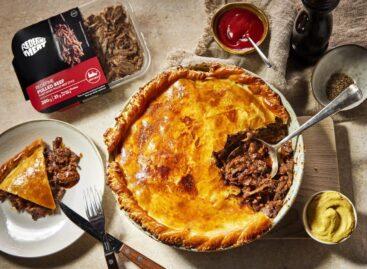 Redefine Meat has announced its entry into the European retail…
Read more >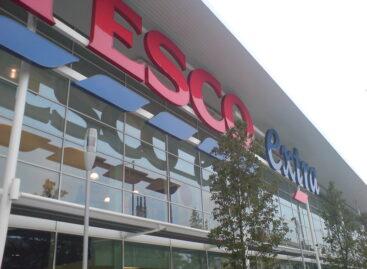 Tesco will launch a plant-based brand called Root & Soul,…
Read more >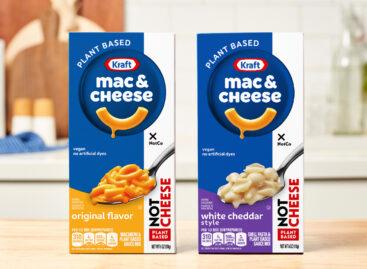 The product, which starts hitting shelves this week, is the…
Read more >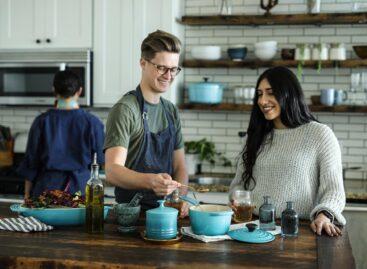 A new study from Appetite suggests companies must adopt creative…
Read more >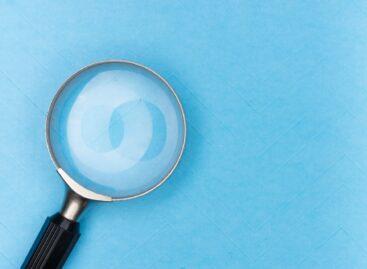 Márton Nobilis, the Secretary of State responsible for the food…
Read more >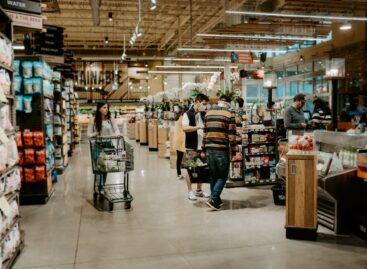 According to the announcement of the Hungarian Government, it will…
Read more >