The improvement of economic expectations stopped in November
In the eleventh month of 2009 after about half a year-long fall then after half year of rose – the increase of the seasonally adjusted values of GKI's economy index has stopped.
According to the survey of GKI Economic Research Co. (www.gki.hu) supported by the European Union; in November, business sector and consumers expectations became worse a bit – in the extent within the statistical margin of error.
Within the business community, the industrial and construction confidence index remained unchanged, while the trade and services index decreased a bit. The value of the commercial confidence index had quite significant changes over the past period, the index fell slightly in November.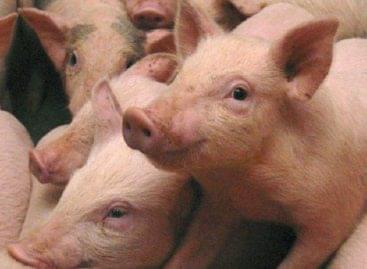 Our goal is to significantly expand the supply and export…
Read more >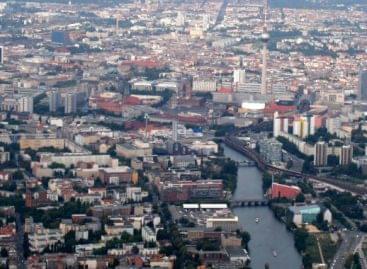 There is a realistic chance that the trade turnover between…
Read more >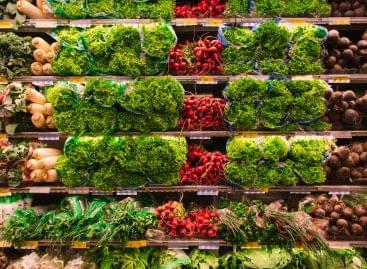 Organic cultivation will be supported by a tender with a…
Read more >