The domestic ice cream market is growing
According to the sales indicators of Unilever, the Hungarians consume a significant part of their annual ice-cream dose during the summer months. The favorites of the domestic consumers are the traditional chocolate and the extravagant cake tastes.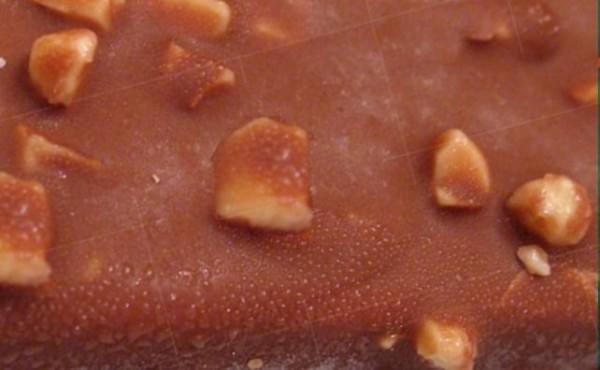 On the basis of the current sales figures of Unilever, the annual ice cream per capita consumption is around 5 liters in Hungary. The popularity of ice creams is steady throughout the year, although the consumption jumps on warmer days. The market of lollipop and cone ice creams is much more seasonal than market of family ice creams.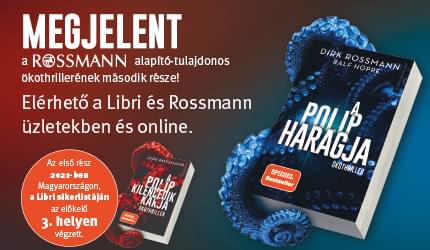 Related news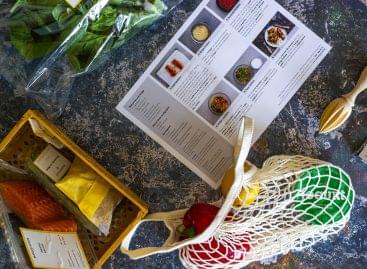 Grubhub and Gopuff are partnering to provide fast delivery of…
Read more >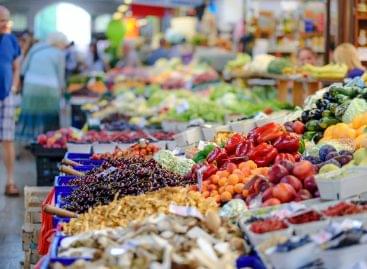 Unilever has increased prices for products including Marmite, Pot Noodle,…
Read more >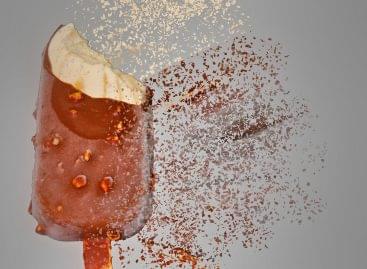 Consumer goods company, Unilever has made the size of its…
Read more >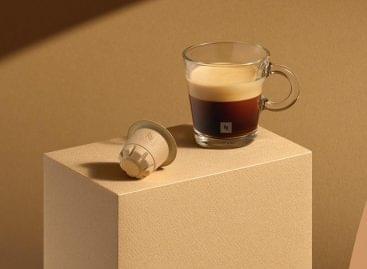 Nestlé's Nespresso brand will pilot home-compostable coffee capsules on the…
Read more >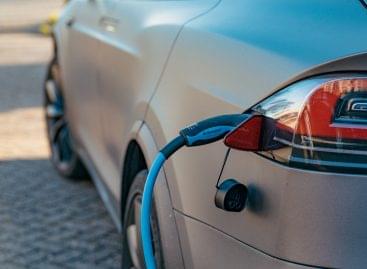 Lidl has unveiled its first 'E-Station' car charging terminal in…
Read more >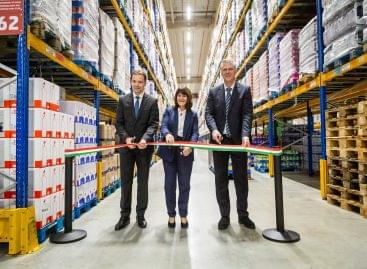 One of the leading retail store chains in our country…
Read more >