Nielsen: shops next to gas stations have increased their revenues
Carbonated soft drinks, energy and sports drinks and beer are the three most traded products in the stores attached to domestic gas stations.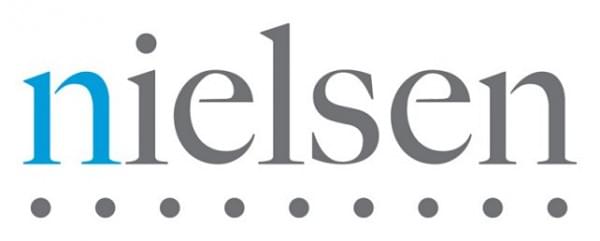 The stores of the gas stations have reached revenues of around 12 billion HUF during the first eight months of this year; 1 percent more than in the same period of last year. The turnover increased, despite the number of shops at fuel stations has decreased; from 1474 to 1387 between January 2014 and January 2015 – the Nielsen consumer information and knowledge services company revealed.

(source: Nielsen)
Related news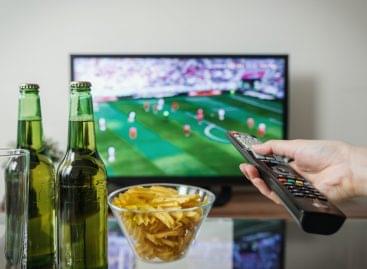 Two-thirds of Hungarians watch the World Cup in Qatar in…
Read more >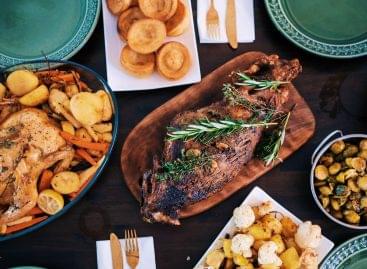 According to two NielsenIQ studies, even though inflation has a…
Read more >
Neither what we have for breakfast, nor our breakfast habits…
Read more >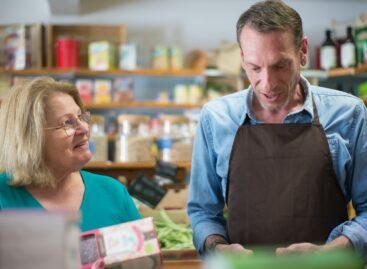 There is no escape from the price cap rules, the…
Read more >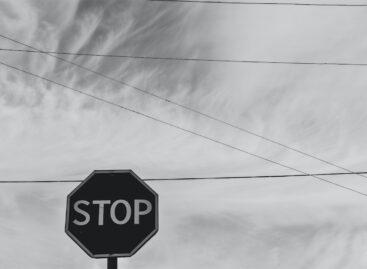 The Publicus Institute conducted a recent survey among the population,…
Read more >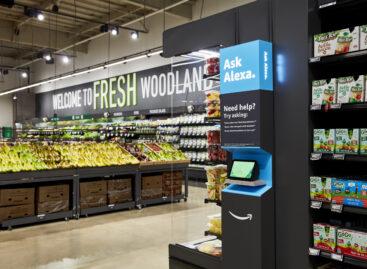 Amazon.com Inc, the online retailer long feared to disrupt the…
Read more >