Nielsen: growing consumer confidence in Hungary
Hungary belongs to the fifteen European countries where the consumer confidence index rose in the first quarter to 57 points, from the 54 points of last year's fourth quarter – the Nielsen consumer information and knowledge services company revealed.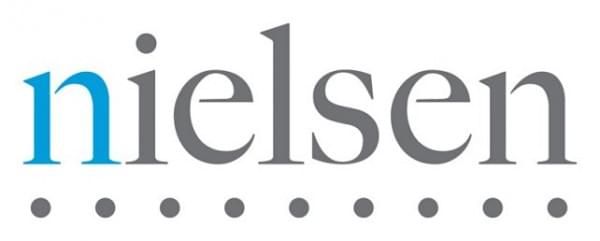 Twenty-three percent of the Hungarian respondents considered their personal financial prospects for the next twelve months, as positive, compared to the 22 percent of the fourth quarter.
The proportion of those, who consider the current period as the best to purchase is 20 percent, compared to the 19 percent of the fourth quarter.
Thirteen percent of the Hungarian respondents considered their own job prospects good in the next twelve months, 2 percentage points more than in the previous quarter. (Nielsen)
Related news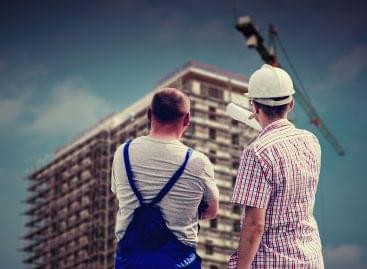 In June, the average number of employed persons aged 15-74…
Read more >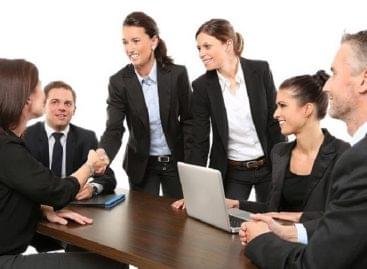 The Hungarian labor market is close to full employment, and…
Read more >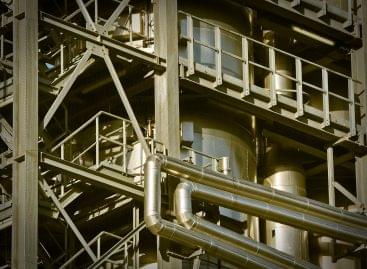 Third-country labor is key to economic growth, according to Work…
Read more >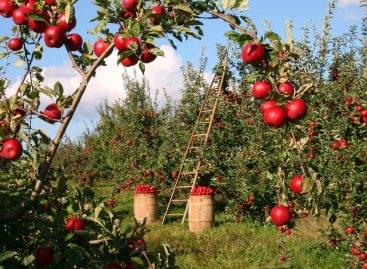 In addition to the lack of water, heat waves and…
Read more >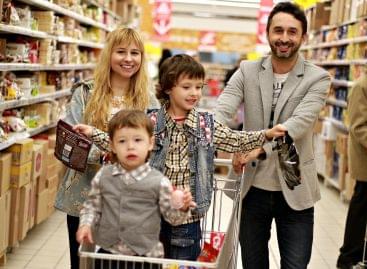 Tesco says goodbye to staffed checkouts as it prioritises self-service…
Read more >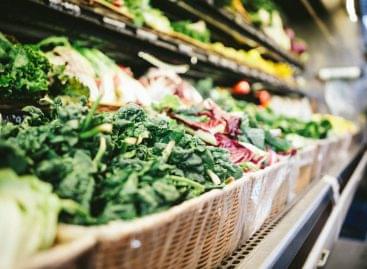 Biological waste found at every step of the food chain…
Read more >