Nielsen: nearly two billion forints against women's hair
With a 12 percent increase in value and a 4 percent increase in volume, the turnover of female depilatories had a turnover of 1,615 million in domestic retail trade between June 2019 and May 2020.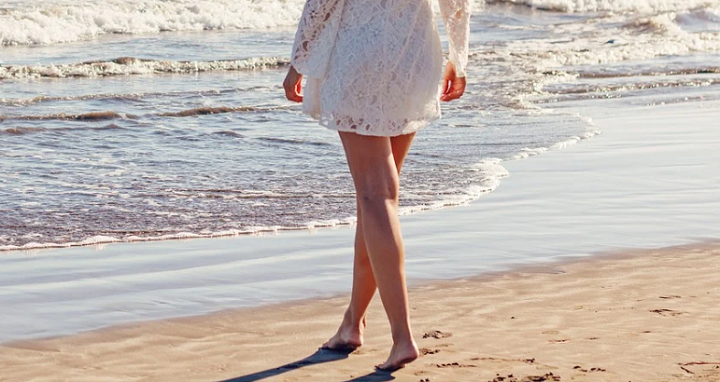 The turnover of women's razors amounted to 284 million HUF in the period under review, which is an increase of almost 15 percent compared to the same period of the previous year. Thus, we spent 1,899 million HUF on the two categories. Almost half of the value turnover is realized in and around Budapest. More than two thirds of the categories are bought by Hungarian consumers in drugstores, according to Nielsen's retail index.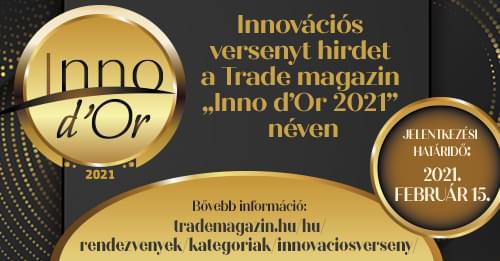 Related news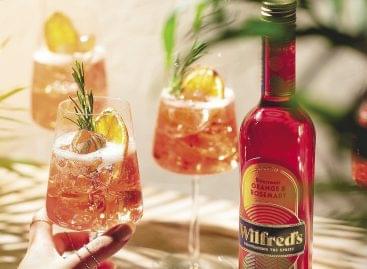 Nearly 45,000 thousand litres of bitter liqueur was sold in…
Read more >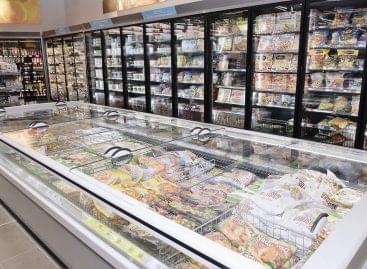 The first half of 2020 was a difficult period for…
Read more >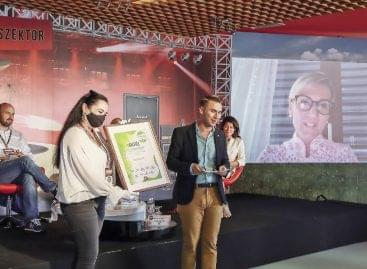 E-commerce, drugstores and discount supermarkets were the topics of the…
Read more >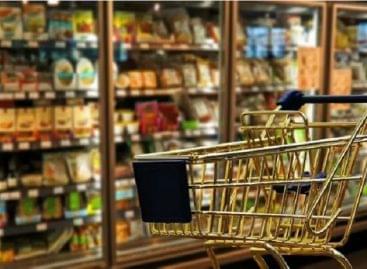 In December last year, consumer prices were on average 2.7…
Read more >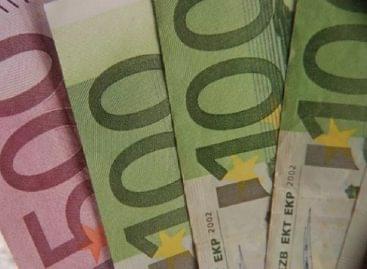 The pursuit of security will be dominant in 2021 for…
Read more >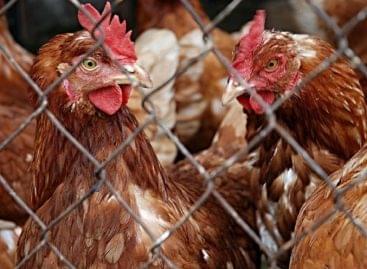 The laboratory of the National Food Chain Safety Office (Nébih)…
Read more >