Nielsen: Europe faces slow growth
Amid great political and economic change around the world, global consumer confidence moved modestly in 2016, rising three points between the first and fourth quarter to 101. Confidence scores in every region except Africa/Middle East finished the year more strongly than they began. And while quarter-on-quarter swings occurred in most markets, fourth-quarter confidence scores increased from the first quarter of 2016 in 44 of the 63 markets measured in the online survey, including eight of the world's top 10 economies.
North America saw the greatest change in 2016, with the index rising 12 points between the first and the fourth quarters to a score of 120. Confidence in the Asia-Pacific region strengthened modestly in 2016, rising three points between the first quarter and the fourth quarter to 111. Confidence also increased modestly in Europe in 2016, rising from 78 in the first quarter to 81 in the fourth quarter. In Latin America, confidence rose five points in 2016, from 78 in the first quarter to 83 in the fourth quarter. Africa/Middle East was the only region where confidence declined from the first quarter to the fourth quarter of 2016, dropping five points to 83.
The Nielsen Consumer Confidence Index measures perceptions of local job prospects, personal finances and immediate-spending intentions. Consumer confidence levels above and below a baseline of 100 indicate degrees of optimism and pessimism, respectively. Within a country, period-to-period movements of seven points or more are considered statistically significant. At a global level, movements of two points are statistically significant; at a regional level, three to four-point movements are statistically significant.
Related news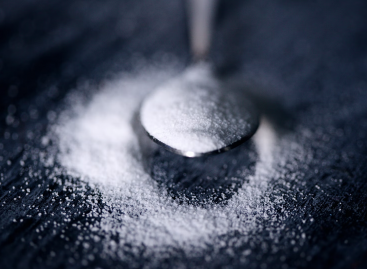 We consume more and more sugar, and low-calorie sweeteners are…
Read more >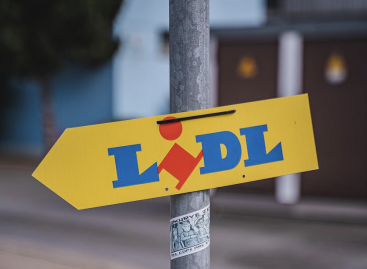 Lidl Hungary is constantly expanding the number of products that…
Read more >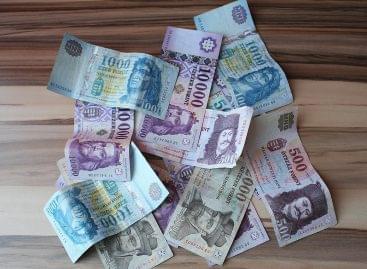 In the second quarter of this year, the value of…
Read more >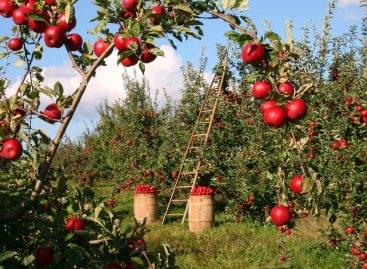 In addition to the lack of water, heat waves and…
Read more >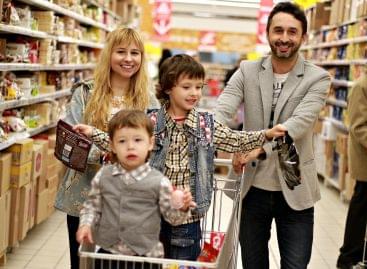 Tesco says goodbye to staffed checkouts as it prioritises self-service…
Read more >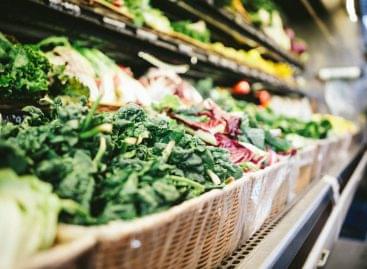 Biological waste found at every step of the food chain…
Read more >