NGM: EU proposals to develop the community Internet access points
An application was announced within the Economic Development and Innovation Operational (GINOP) program in a value of five billion HUF for the development of community Internet access points.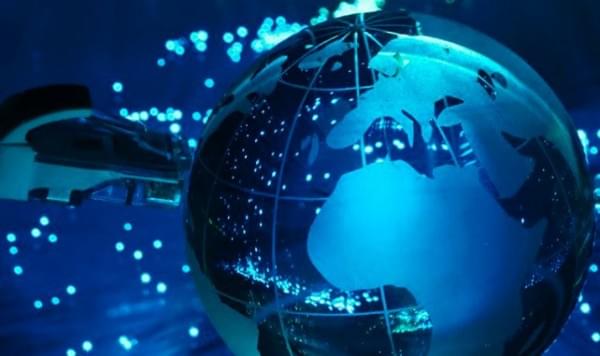 According to the statement of the Ministry of National Economy ( NGM) published on Monday, the network of the eMagyarország Pontok (e-Hungary Points) and the eTanácsadók group (Group of e-Consultants) are ideal foundation for digital skills development programs and the network also plays an important role in programs aimed at the digital skills development. (MTI)
Related news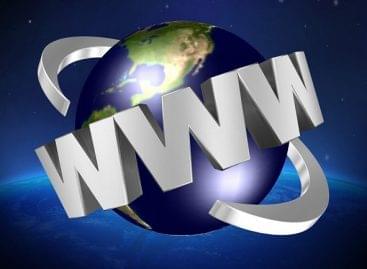 More than 90 percent of the active age population uses…
Read more >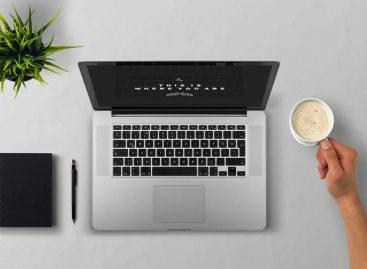 Sorry, this entry is only available in Hungarian.
Read more >
In Hungary, 6.2 million people already use smartphones and roughly…
Read more >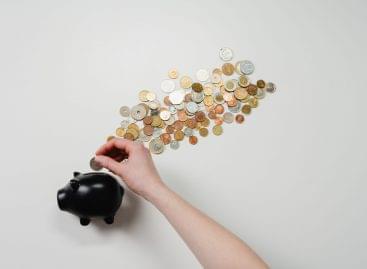 More than 70 percent of Hungarian business leaders expect payment…
Read more >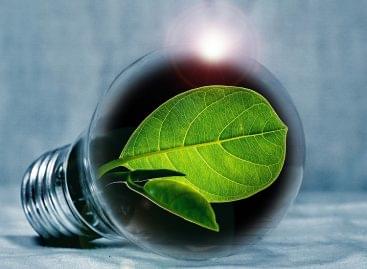 More and more people in the consumer society are choosing…
Read more >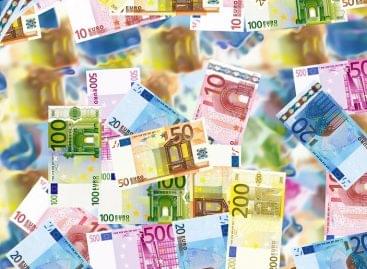 At its plenary session in Strasbourg, the European Parliament supported…
Read more >