Ministry of National Economy: the ECE has not called for exemption under the mall stop
The ECE that is planning to build a 140 thousand square meters mall in Óbuda, has not yet applied for exemption from the plaza stop – said the Ministry of National Economy (NGM) to the question of MTI.
The Urbanista blog previously reported that one of Europe's largest mall developer and operator, the ECE would build a five storey, plus two storeys under the ground multi-functional commercial and service center. According to the portal; the facility's total gross floor area would be 140,287 square meters – reports MTI.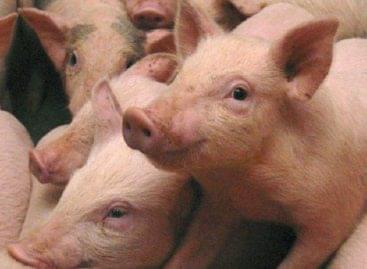 The government has increased the budget for tenders for the…
Read more >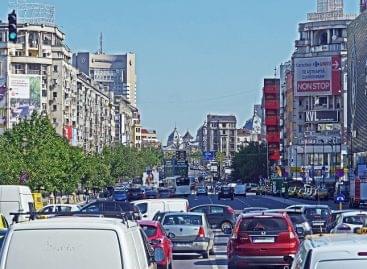 In Romania, according to raw data, the volume of retail…
Read more >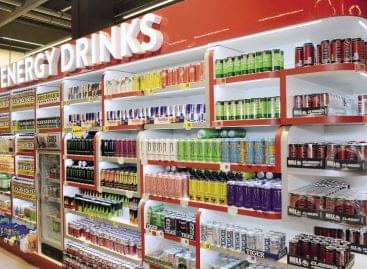 András Palkó, Coca-Cola HBC Magyarország's marketing operations manager reported to…
Read more >