New products in every category from MARS
At the Sirha Budapest trade fair in February MARS Hungary presented new products in Trade magazin's Future Store. We asked Attila Sófalvi, market director of MARS Hungary about their experiences at the stand and about the spreading of digital technology.
– Being one of the most important companies in the Hungarian chewing gum market, Mars faces new challenges every year. This is why the company has developed the 'Perfect in-store implementation' concept, which plays a key role in the life of Mars this year. This strategic guidance – in addition to how secondary placements and planograms should be done – explains how to display products most efficiently in the cash register zone.
Following a test period in Tesco stores last December, the nationwide debut took place in January. Bites is one of the biggest chocolate innovations in recent years. The concept is to make it easier for consumers to share their Snickers, Twix or Mars chocolate with others. Products taste the same as before, but the new small cube format and the packaging offer a new consumption experience. – Hungarian shoppers like Uncle Ben's sweet and sour sauces and rice products very much. With the sales of these growing, we had the opportunity to serve new consumer needs. Ready-to-heat rice products – available in 5 versions – can be prepared very quickly, they are tasty and nourishing; plus they are more exciting than the classic rice.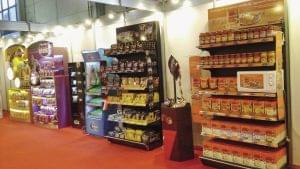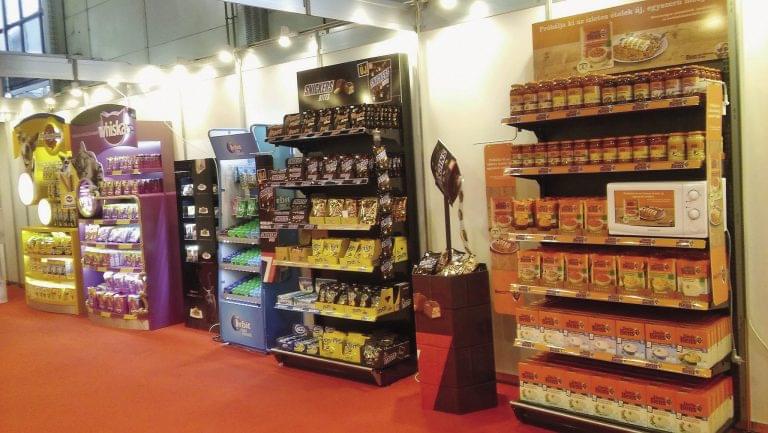 The pet food category has been performing above the FMCG average in the last few years. What is more, sales of super premium products have been developing at twice the speed.
Introducing the Perfect Fit dog food range is this year's innovation in the dry dog food category. Perfect Fit gives comprehensive protection to cats and dogs for a healthy life. By improving the on-shelf presence of products, we intend to turn the pet food buying process into an experience.
At this year's Sirha Budapest trade show MARS Hungary was present in Trade magazin's Future Store with its latest innovation in every category – and not only in terms of products, but also as regards POS communication.
This was the first time that our products were there on the shelves of the Future Store at Sirha. The innovations presented in the shop forecast a new retail environment that will be full of challenges. Soon we will see technological solutions in shops which won't only make shopping easier, but will also pose new challenges to manufacturers. Shopping will become more direct, target-oriented and comfortable in the stores of the future. (x)
Related news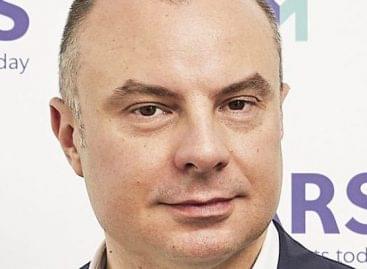 Attila Sófalvi – who was appointed general manager of Mars…
Read more >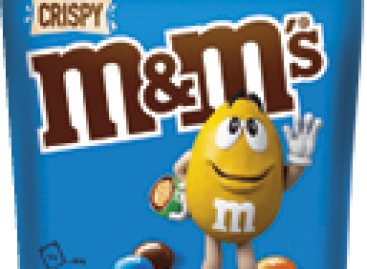 A new addition to our M&M's product range: now besides…
Read more >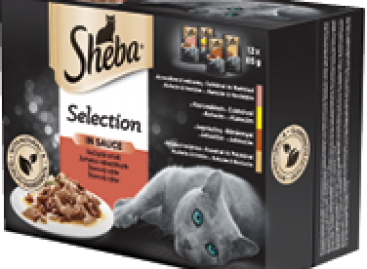 Tasty 85g pouch format Sheba in packs of 12, in…
Read more >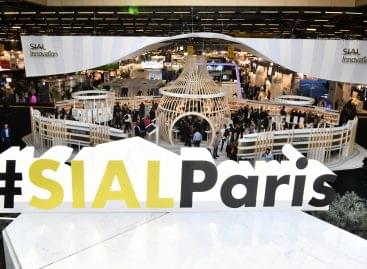 During this period of transitions, reinventions and global social responsibility,…
Read more >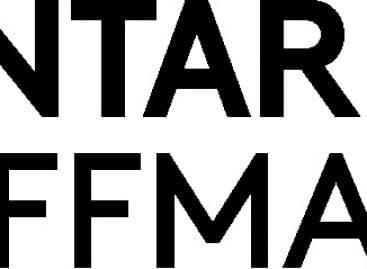 At Trade magazin's "Most successful promotion of the year in…
Read more >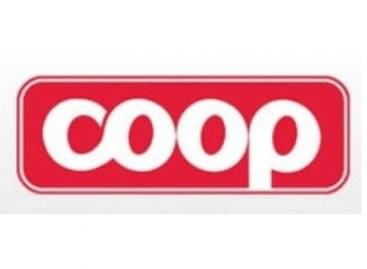 László Pekó, chairman of CO-OP Hungary Zrt.'s board of directors…
Read more >