No change in the GfK German sentiment index
In line with analysts' expectations change did not occur in the GfK economic research institute's German sentiment index for August. According to the data published on Wednesday, the value of the index remained 10.1 points, just like in July.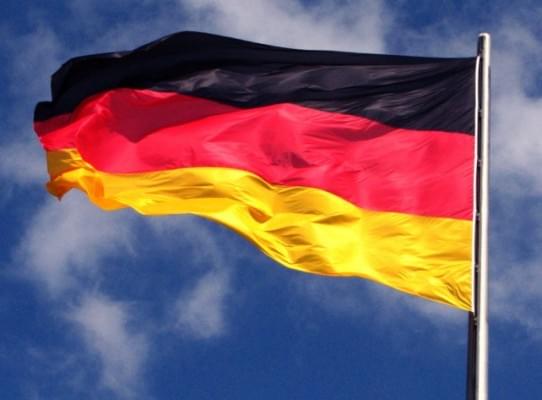 Most market analysts had expected 10.1 points for August.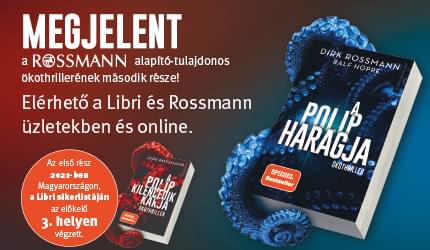 The index is over 10 points for the fifth consecutive month. The highest value of 10.2 points was measured in June. The exact value of 10.2 points is the highest level since October 2001, when the level of the index was 11.0 points. (MTI)
Related news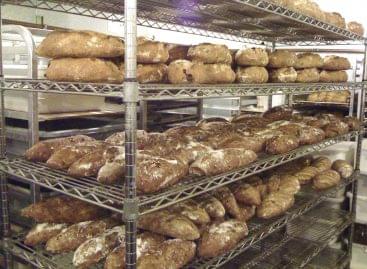 Supply chain issues had a big influence on the milling…
Read more >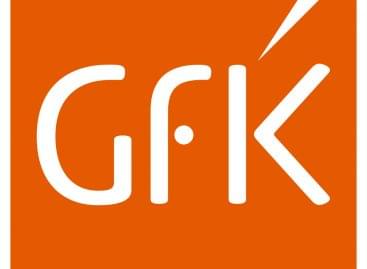 Tünde Turcsán, GfK's FMCG director gave a presentation at the…
Read more >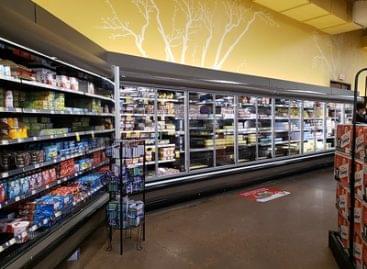 After the temporary slowdown of last year, 2022 brought a…
Read more >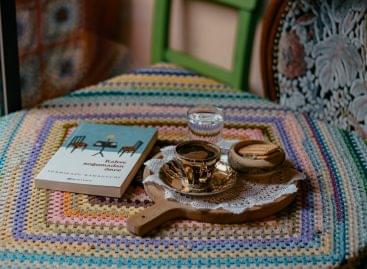 It does matter a lot how much and what kind…
Read more >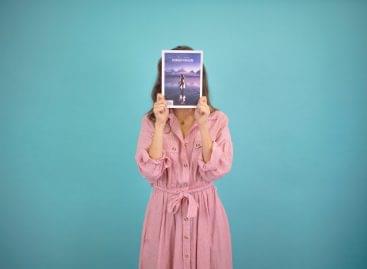 Half of the consumers demand discount newspapers, the other half…
Read more >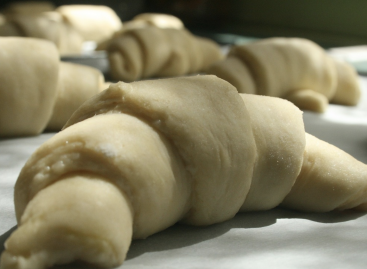 Vakmajom blog follows the development of the price of kifli…
Read more >