Hungarian retail trade keeping pace
According to an Eurostat estimate, revenues in retail trade grew by 3,3 per cent on average in the 25 EU countries during 2006. In Hungary, revenues in retail trade grew by 4,4 per cent over the last year. According to KSH data, total revenues generated in domestic retail trade totalled HUF 6001 billion last year. Food sales and food type other sales accounted for 47,7 per cent of the total turnover. Sales in this sector grew by 5,1 per cent during 2006. In December, the total turnover of retail stores amounted to HUF 638 billion.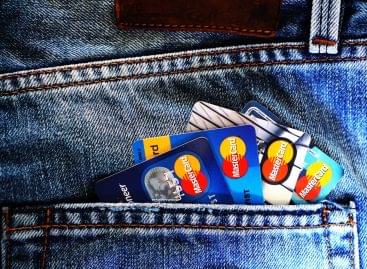 Sorry, this entry is only available in Hungarian.
Read more >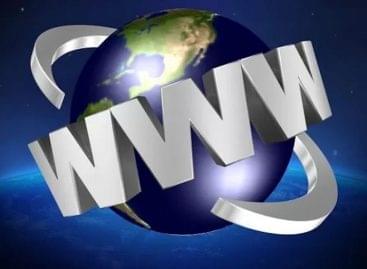 The market for online services has changed, customers are making…
Read more >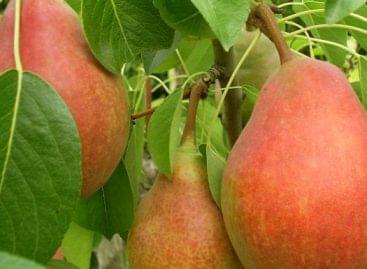 The Ministry of Agriculture considers the conservation of biodiversity and…
Read more >