Current dietary trends aren't favourable for the meat industry
According to Tamás Éder, president of the Hungarian Meat Industry Federation (MHSZ), told that 2018 is very likely to have been a relatively poor year for meat companies. What is more, it is practically sure that in 2019 many firms will be making loss due to the market situation created by the African swine fever (ASF). The president explained that the ethical considerations related to meat consumption, and the dominance of negative opinions about red meat and eating too much meat in general in public discourse have also had a bad effect on the meat industry.
ASF is the biggest problem, though, as the price of live pig has skyrocketed, which increased production prices in the sector, but this didn't manifest in the sales price of meat products. Because of these reasons the majority of market players made loss in the first nine months of the year. Mr Éder thinks that for medium-sized and bigger meat companies it would take a lot of investment to improve their competitiveness on the international stage.

With the purchasing power of Hungarian consumers growing, shoppers are becoming more conscious. A growing number of consumers read the product composition information on the label, examine the packaging and consider convenience and environmental aspects; it also matters more whether the product is GMO-free, where it comes from, how big its ecological footprint is – together with animal wellness issues and the use of antibiotics.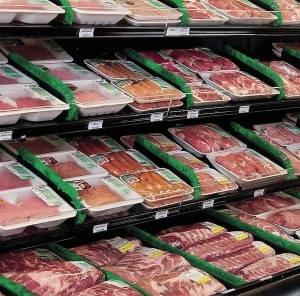 Edit Menczel, secretary of the Livestock and Meat Interprofessional Organisation and Marketing Board (VHT) revealed that Hungary is in a lucky situation: the African swine fever virus hasn't attacked domestic pigs yet. Unfortunately wild boars have already contracted the disease, but the experts are doing their best to protect the domestic pig stock. She also called attention to the fact that due to the devastation of the virus in China, extra demand emerged in other markets and this entailed a price increase, e.g. the live weight price of pig in Hungary is at a never before seen high, around HUF 500/kg.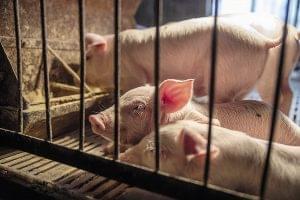 Related news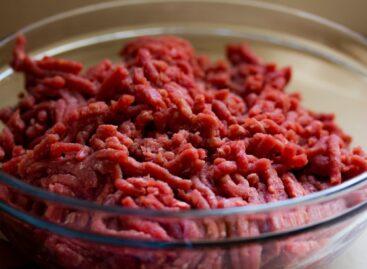 As a result of many years of persistent work, Hungarian…
Read more >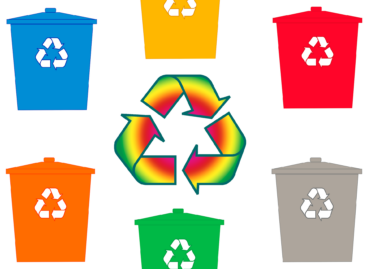 The State Secretary responsible for the environment and circular economy…
Read more >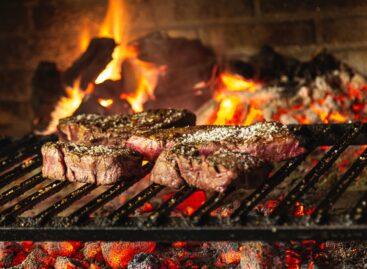 According to Tamás Édes, president of the Hungarian Meat Industry…
Read more >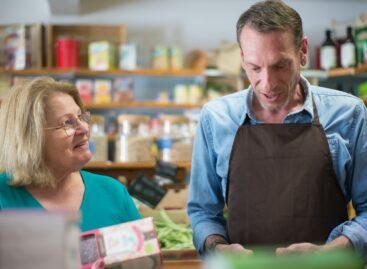 There is no escape from the price cap rules, the…
Read more >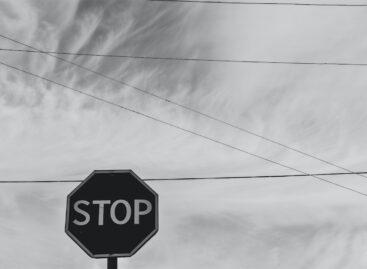 The Publicus Institute conducted a recent survey among the population,…
Read more >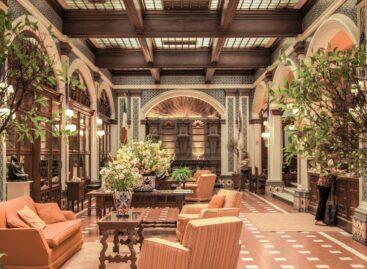 The performance of Hungarian hotels exceeded expectations in December, and…
Read more >