It is not enough that bread has become more expensive by 70 percent, it can be even more expensive
Escaping overhead is also a serious problem for Hungarian bakery businesses – Pénzcentrum points out in a recent article. And although the Hungarian Bakers' Association does not yet have specific data or calculations, 20-25 percent of businesses may be in trouble due to the difficult situation.
Another problem is the large labor shortage, and the fact that, in addition to overheads and wage costs, transportation fees are also getting higher and higher. And these are all factors that increase the costs of the companies concerned. Considering all the problems, customers cannot expect much good: in the past year, the price of semi-brown and white bread has already increased by 70 percent, and the rate of increase does not seem to be slowing down yet.

As was to be expected already at the beginning of the year, in connection with the increasingly exploding prices and the outbreak of the Russian-Ukrainian war: the price of grain skyrocketed, so the price of flour and food products made from it really skyrocketed. And although in this country the price of fine wheat flour (BL 55) was frozen by the authorities, other types of flour rose in price by almost 100 percent over the course of a year, but bread did not survive the price collapse either.
And now we are at the point where, according to the latest data from the KSH, between August 2021 and August 2022, the average consumer price of half-brown bread rose by 78.4 percent, while that of white bread rose by 77.1 percent. This also means that, on average, you now have to pay HUF 620 and HUF 700 per kilogram for each product, while last year it was HUF 347 and HUF 398.
Related news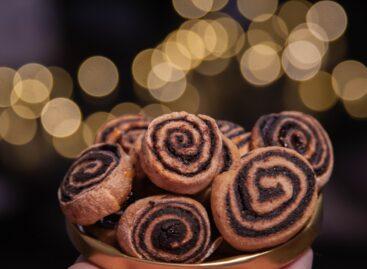 The sharp rise in prices of everyday products used by…
Read more >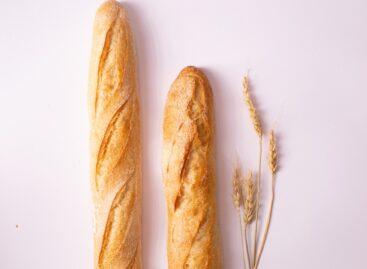 According to agricultural economist György Raskó, galloping food inflation will…
Read more >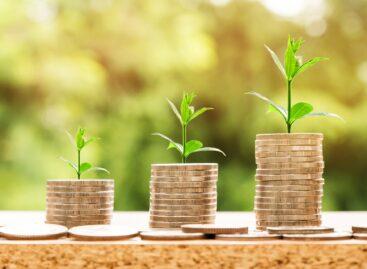 The first step on the road to sustainable growth and…
Read more >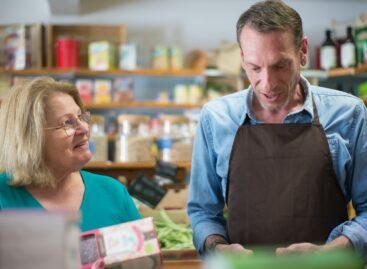 There is no escape from the price cap rules, the…
Read more >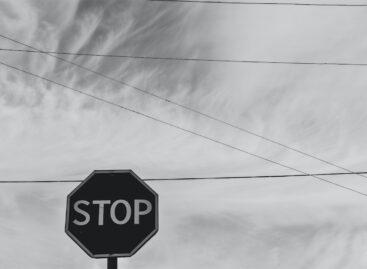 The Publicus Institute conducted a recent survey among the population,…
Read more >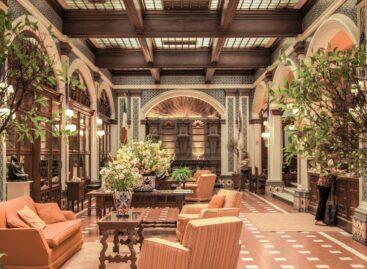 The performance of Hungarian hotels exceeded expectations in December, and…
Read more >