The development of the food industry cannot stop, according to the vice president of NAK
The development of the domestic food industry cannot stop despite difficulties not seen for decades – said the national vice-president responsible for the food industry of the National Chamber of Agriculture (NAK) at the online event of the agricultural and food industry department of the Hungarian Economic Society on Tuesday.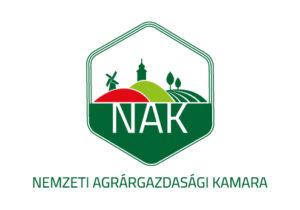 According to Tamás Éder, the application opportunities are not only justified by the lack of competitiveness, since the food industry is also responsible for the modernization of production and continuous product innovation. Investments are also needed because today there is no supply for the unskilled workforce, but due to the increase in wages anyway, any investment that reduces labor costs is more and more profitable. The actors of the sector now feel that the last time they faced such a difficult and rapidly changing situation was during the regime change, the economic environment changes almost every week, he added. He noted that the growth of the food industry in Hungary in the last half decade has almost always exceeded that of industry, but last year the prospects deteriorated significantly, and this year export opportunities are also narrowing, even though exports usually help producers through difficult times. In 2022, the effects of the drought and the war in Ukraine both made the supply of raw materials and equipment more expensive and uncertain, and consumer prices did not keep up with the rise in production costs despite the extraordinary rise in prices. At the same time, due to inflation, domestic demand also fell, and cheap mass products are once again selling more and more. On the other hand, traders mainly purchase such products from abroad, since the domestic food industry in this category is not as strong as in the production of higher quality products. During periods of crisis, quality deterioration and "discounting" can usually be seen in action in the supply, lately weaker, substitute goods have appeared on store shelves again – said the expert.
Tamás Éder believes that the rise in prices cannot be offset by price regulation in the long term
Producers, processors, and traders were all prepared for temporary measures lasting at most a few months, and they would have been able to handle the loss caused by the price freeze for that long at most. For this reason, the relationship between the actors of the food chain is becoming more and more tense, and the measure can also be used to show that there are more and more imported products in domestic circulation. In his opinion, traders and buyers must accept that consumer prices must be raised in proportion to production costs, because it is in everyone's interest that Hungary's food industry operates competitively in the long term.
MTI
Related news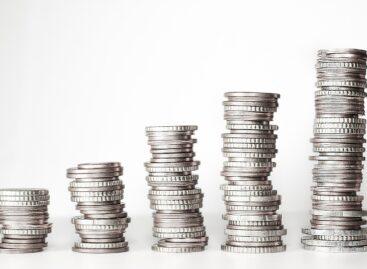 By the end of the year, the consumer price index…
Read more >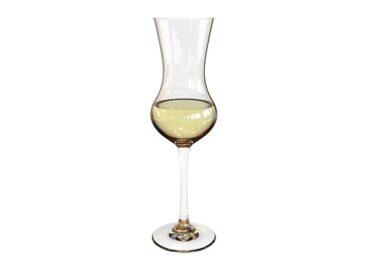 In the framework of the economic partnership agreement between the…
Read more >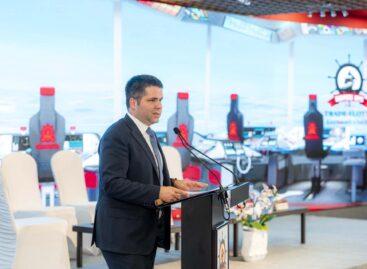 Strengthening short supply chains is also a priority in public…
Read more >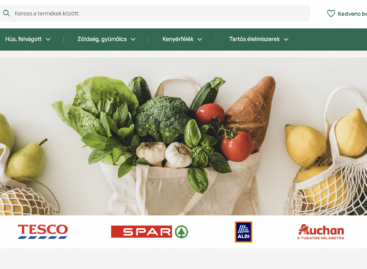 Less than a month after the popular shopping list function,…
Read more >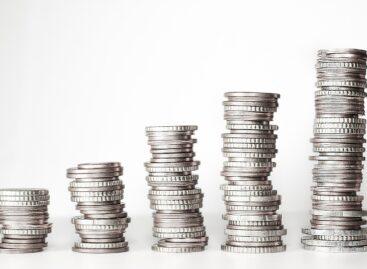 By the end of the year, the consumer price index…
Read more >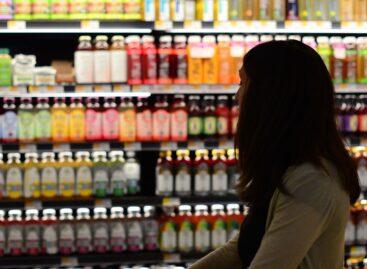 The technology change of food industry supplier companies will be…
Read more >