Which brand you have on your playlist
Rossmann gathered serious fans with its latest advertising music. The main sponsor of the Brand Tester theme park, which reopens on 22 June achieved a great success that their song written for advertising sponge becomes an audience favorite for the second time. Music can easily create emotional attachment between the brand and the buyer, opening new avenues for creative collaboration between brands, advertisements, and the music industry.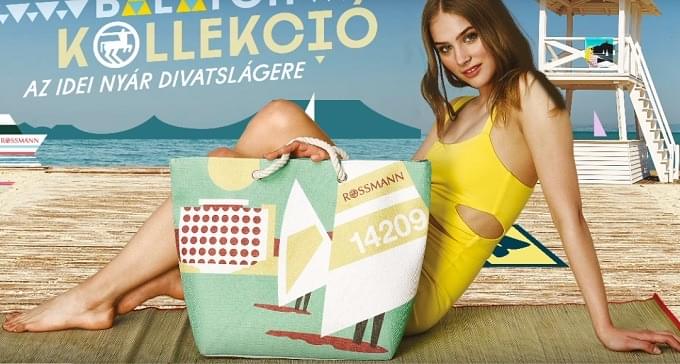 It is well known that separate music is made for high budget movies, invite renowned and acclaimed performers to make the songs, which are instantly spreading through radios, social media and makes the YouTube channel of the production popular.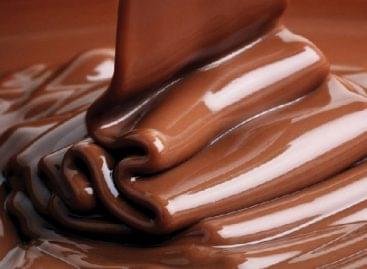 The handicraft chocolate plant of the Blue Bird Foundation in…
Read more >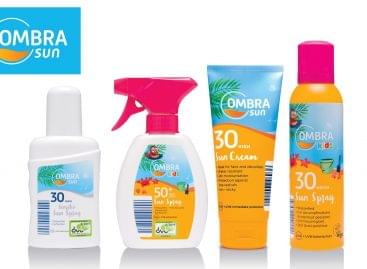 Sorry, this entry is only available in Hungarian.
Read more >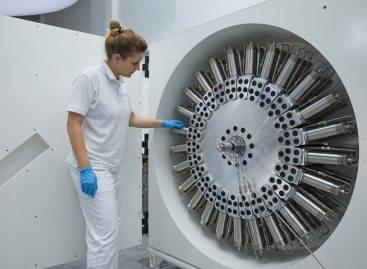 There is a Hungarian company that, thanks to its innovative…
Read more >