Nébih: African swine fever infected area expanded further
The area infected with African swine fever (ASF) has been further expanded in Hungary, with measures primarily affecting game farmers, the National Food Chain Safety Authority (Nebih) published on its website.
According to the report, laboratory tests confirmed ASF in several wild boar bodies found along the Tisza. Due to new cases and the risk posed by the Tisza as a source of mediation, the national classical swine fever and African swine fever expert group changed the risk classification of several areas from high risk to infected at its August 28 meeting. (MTI)
Related news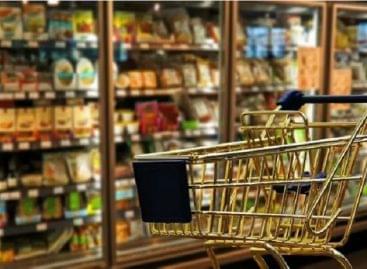 From December 1, Erdős Norbert, State Secretary for Food Chain…
Read more >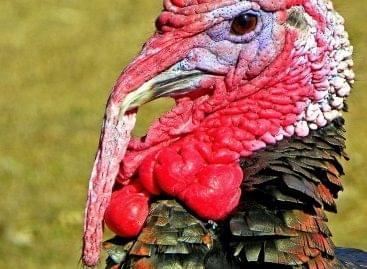 Avian influenza virus has been detected in a breeding flock…
Read more >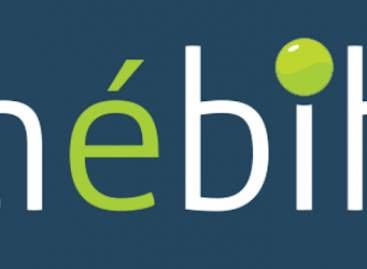 In the Supermenta product test, 24 baby sponge cake and…
Read more >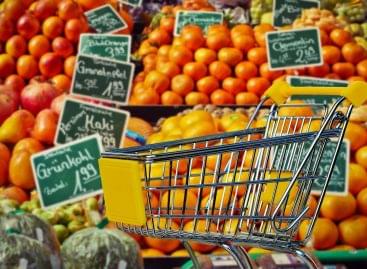 The higher-than-expected growth in retail sales in October marks an…
Read more >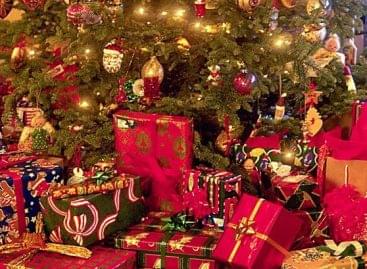 Sorry, this entry is only available in Hungarian.
Read more >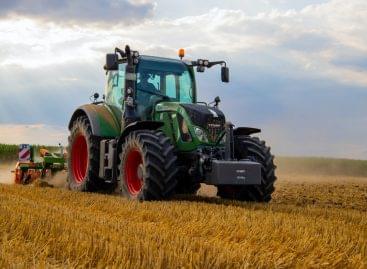 During the almost a month and a half of the…
Read more >