Nébih: coordinated nationwide inspection to filter out the fake primary producers
The agriculture specialists of the county government offices held a nationwide inspection, coordinated by the National Food Chain Safety Office (Nébih) – the Nébih told MTI on Wednesday.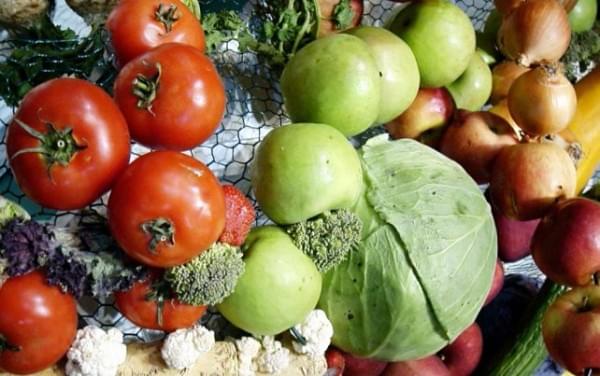 During the countrywide inspection, the staff of the county government offices inspected the identification of the primary producers and compliance related to their activities. The inspectors carried out 129 inspections at 40 markets between 28 and 30 April and found some irregularities in 11 counties. (MTI)
Related news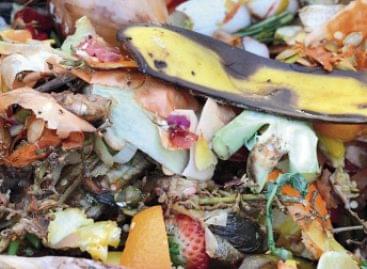 The most important directions in food industry innovation target sustainability…
Read more >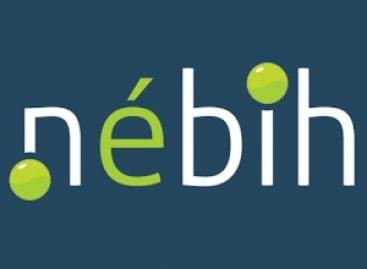 Sorry, this entry is only available in Hungarian.
Read more >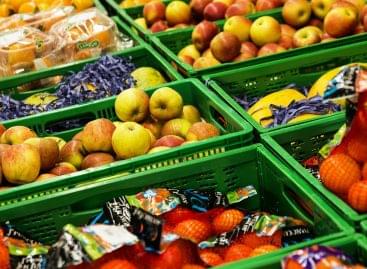 This year's summer seasonal food chain inspection, ordered by Norbert…
Read more >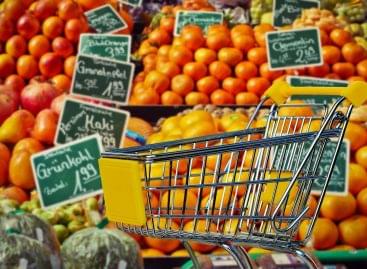 According to the latest analysis of Equilor Befektetési Zrt., GDP…
Read more >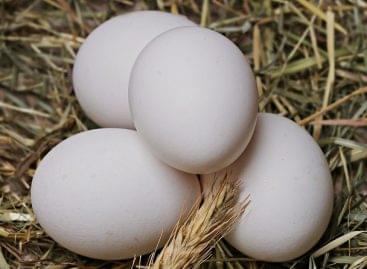 Thanks to agricultural development subsidies, Hungary can become self-sufficient from…
Read more >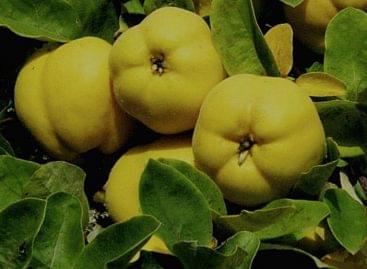 With a decree published by the European Commission on Tuesday,…
Read more >