Henkel accelerates climate action and renewable energy usage
On the way to becoming a climate-positive company, Henkel has signed a large-scale virtual power purchase agreement (VPPA) relating to a new wind farm in Bee County, Texas. The agreed capacity equals 100 percent of the electricity demand of Henkel's operations in the US, which comprise more than 30 production sites across the country. The long-term commitment contributes to increasing the share of renewable energy in the grid and supports Henkel to reach its climate protection targets, which were approved by the "Science Based Targets initiative" earlier this year.
In order to reach its goal to source 100 percent renewable electricity for its production sites by 2030, Henkel follows a combination of on-site production of green energy, direct purchase, and virtual coverage. This involves, for example, entering into long-term VPPAs that feed power from specific renewable energy plants into the supply grid – in an amount that is equal to the amount consumed. Thus, Henkel contributes to creating additional renewable energy generation capacity by way of its green power purchase.
Innovative approach to sourcing sustainable electricity
"At Henkel, we want to make a positive contribution to climate protection and further accelerate our efforts. Based on our strong achievements, we have reaffirmed our commitment to become climate-positive by 2040. The power purchase agreement demonstrates how we can drive tangible progress towards achieving our ambitious targets," explained Sylvie Nicol, Member of the Henkel Management Board responsible for Human Resources and Sustainability.
"We are proud of having entered into a large-scale VPPA in the US market, which marks a true milestone and significantly strengthens Henkel's contribution to climate protection. Thanks to the excellent collaboration of our Purchasing and Finance teams we demonstrated our ability of taking innovative approaches to sourcing sustainable energy. For us, this is both an achievement and a motivation to evaluate further potential of such concepts as contribution to our sustainability agenda," said Marco Swoboda, Chief Financial Officer at Henkel.
Related news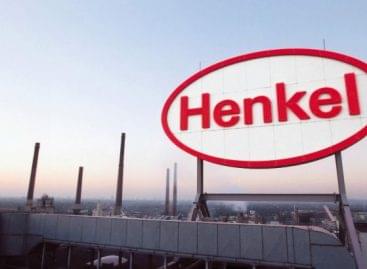 Henkel reinforces its commitment to climate protection and joins The…
Read more >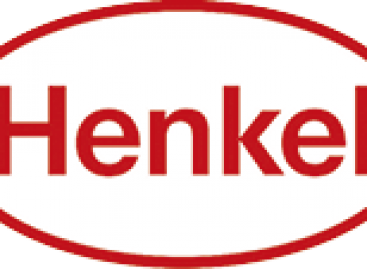 Henkel and Greiner Packaging have received a special honour, as…
Read more >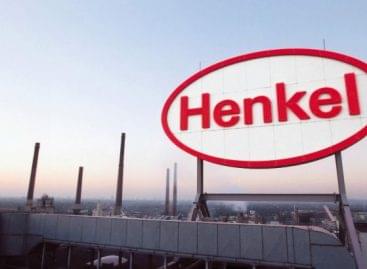 It's not just what's on the inside that counts: Authentic…
Read more >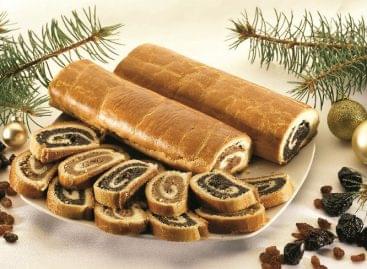 With a stock up and a new holiday product, SPAR…
Read more >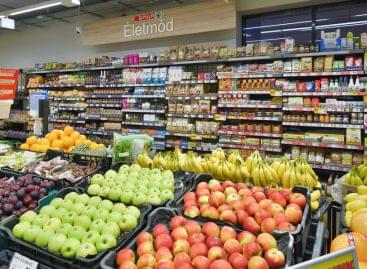 Two new City SPAR supermarkets wasopened in the capital. In…
Read more >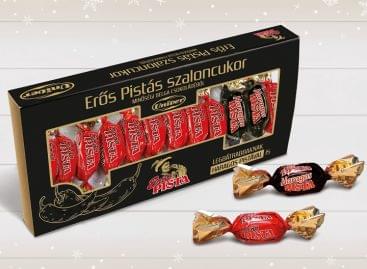 Christmas sugar with Erős Pista (Steve Strong) became a Christmas…
Read more >