2.25 billion cups of coffee a day
According to the latest Euromonitor Report on Coffee survey, the world's hot drinks market represents a value of USD 137 billion, from which USD 79 billion is coffee sales. The world drinks 172 billion litres of coffee a year. Italy's No.1 coffee brand Lavazza is one of the biggest hot drink companies in the world.
The coffee roasting company was established in Torino in 1895 and has been in family ownership ever since. Lavazza Group is present in more than 90 countries and exports approximately 60 percent of its production. Lavazza employs nearly 3,000 people and its sales reached EUR 1.9 billion in 2016, having jumped 29 percent in comparison with the previous year. Lavazza was the first company in the world to blend coffees coming from different regions. The company has 25 years of experience in manufacturing capsule coffee machines and products – for the home, office and the hospitality segments alike.
Most Hungarians buy coffee in a hypermarket, the second most important channel is discount supermarkets, followed by small shops. 56 percent of consumers know which brand they will buy already when making the shopping list, but 26 percent only decide in-store. In Hungary 64 percent of Lavazza sales was realised in hypermarkets in 2016 (Nielsen, 2017) – informed Zoltán Matskási, operational marketing manager of Coca-Cola HBC Magyarország, Lavazza's exclusive distributor in Hungary.
In the last few years coffee companies and retailers cut their media spending, brand building and innovation budgets. This step led to new competitors appearing in the market and private label (PL) products getting stronger. The latest data show (Nielsen, 2017) that 50 percent of coffee sold is ground coffee, but this share is decreasing while the shares of roasted and capsule products keep growing. PL products' market share is 28 percent. 85 percent of Hungarian coffee drinkers prefer espresso. (x)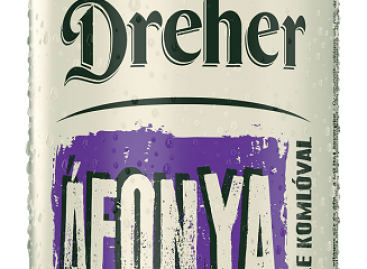 Sorry, this entry is only available in Hungarian.
Read more >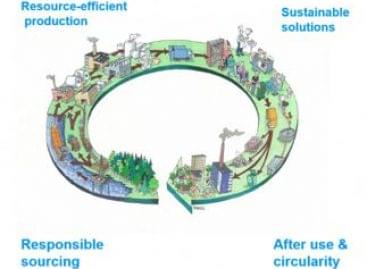 Essity the Swedish-German company strives for responsible and sustainable operations,…
Read more >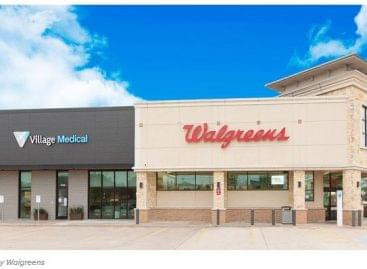 Walgreens announced on 4. May that it has launched contactless delivery in…
Read more >