Mars commits to its 'Sustainable in a Generation' strategy
Mars has announced that it is changing its approach to sustainability one year on from outlining its 'Sustainable in a Generation' plan.
The company has announced that its actions are multifaceted. It stated that it is investing $1 billion over the next few years to accelerate progress against urgent threats to sustainability, and will initially focus on its sourcing strategies for 10 key ingredients where the impact is greatest, including cocoa, fish, rice, and mint.
Mars also said that it will deepen collaboration with industry and NGO partnerships, and will seek out new collaborative relationships to further its commitment to sustainability.
Grant Reid, CEO of Mars, said: "I am deeply invested in our plan to change the trajectory around how we do business. We continue to see a range of issues facing our global community – including climate change, poverty, obesity and water stress. Incremental improvement will not be enough. We must take action together. Mars has committed to working with governments, NGOs and industry leadership groups, like the Consumer Goods Forum, to make measurable differences – and to create a healthy planet on which all people can thrive.
"Collaboration is critical if we are to accelerate how we address the challenges facing us today."
As sustainability is a rising concern for many consumers, this will come as comforting news to much of Mars' consumer base.
Related news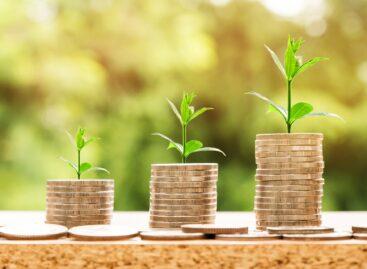 The first step on the road to sustainable growth and…
Read more >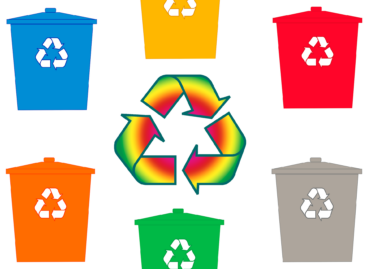 The State Secretary responsible for the environment and circular economy…
Read more >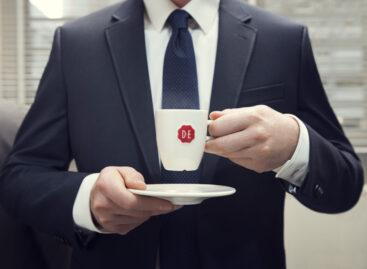 The new strategy of JDE Peet's, the coffee group over…
Read more >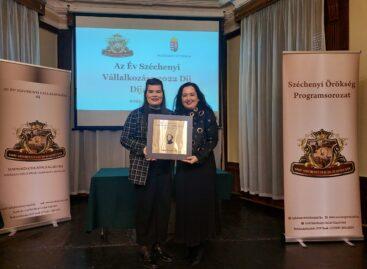 The "Széchenyi Enterprise of the Year" award was announced for…
Read more >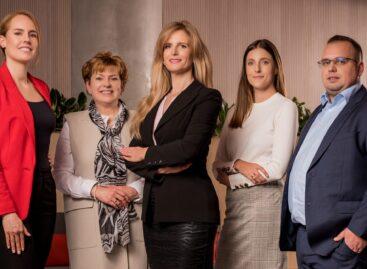 Following Henkel's sustainable growth strategy, it merged its Laundry &…
Read more >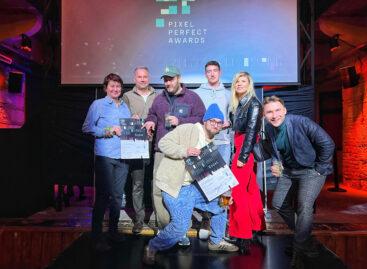 Last fall, the #stabilosinesszavak challenge was launched on TikTok, and…
Read more >