Prestigious awards for Trade magazin
Trade magazine was showered with awards at the end of January.
It was the first time that we participated in the "Széchenyi Enterprise of the Year 2022" contest, and our magazine wasn't only one of the winners, but also walked away with the special award of the Széchenyi family – told Zsuzsanna Hermann, the owner of Grabowski Publishing.
Trade magazine, the No.1 B2B trade magazine of the FMCG market built its Future Stone Innovations booth at the Sirha Budapest trade show for the 11th time in 2022. The magazine's publisher was rewarded with a diamond recognition in the event-based activations category for this project. Between 5 and 7 March 2024, the 700m² Future Store Innovations booth will return at Sirha Budapest 2024.
//
This article is available for reading in Trade magazin 2023/4.
Related news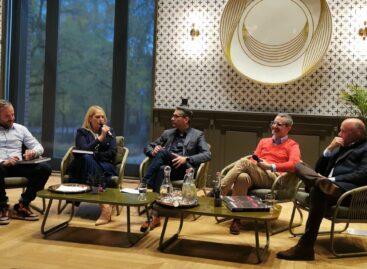 What is the Marketing Trendbook? Compass in business and social…
Read more >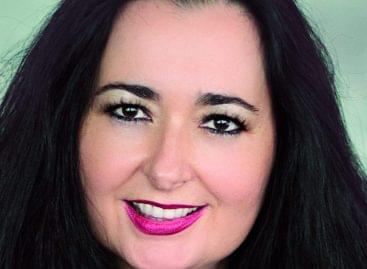 For us, but also for the world around us. For…
Read more >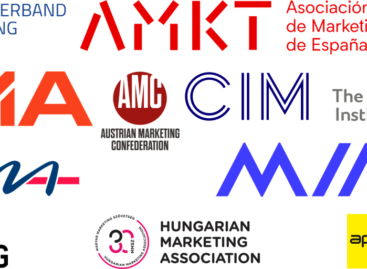 The European Marketing Confederation (EMC) is pleased to announce that…
Read more >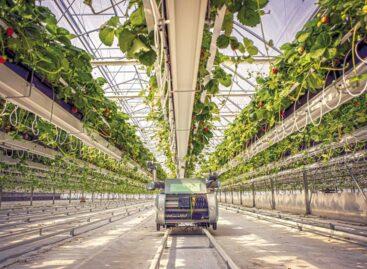 A Csehországi Brno melletti Ráječek-farmon az eper termesztését és betakarítását…
Read more >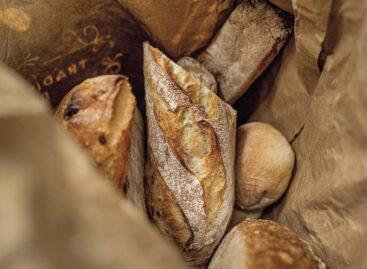 Az Egészségügyi Világszervezet (WHO) ajánlására Franciaországban csökkentik a pékáruk sótartalmát,…
Read more >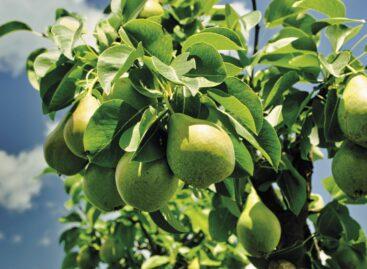 Egészen október végéig elhúzódott el a hazai körteszezon. Magyarországon közel 2000…
Read more >