Wholesalers: A guide to surviving the recession
In wholesale the key to success is harmony. Distributors working in this industry must cooperate closely with front-office systems. This type of cooperation makes a thorough analysis of consumer data possible, which contributes to the successful work of wholesale's marketing, sales and IT fields.
Moments
According to The Future of Commerce, successful wholesale customer experience is made of moments when customer engagement teams work together in harmony. The following are four key moments in the buying journey:
– The 'we are interested' moment
Buyers want the right level of information to make an informed decision, without being hassled by aggressive or intrusive marketing tactics.
– The recovery moment
Sometimes the customer may make a verbal notice of competitive selection or comes to a negative decision. With a connected front office strategy, the sales lead can receive help and conduct an account-based recovery campaign.
– The 'I am on board' moment
Many times onboarding a new business customer is a difficult task. With seamless connectivity between the marketing, sales and IT teams, accurate customer and product data can better inform the process and help speed it up.
– The 'advocacy' moment
A customer service team can become an integral part of the company's ability to win new customers. When the customer expresses satisfaction with the product or service, the customer service team can work with marketing to communicate this.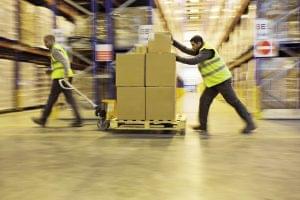 Tr
icks, secrets and tips
Lucky Break Consulting has identified six methods for wholesalers to survive the recession caused by the coronavirus pandemic. The company reckons wholesalers should decrease the level of minimum orders, by this helping independent retailers struggling with financial difficulties. It is also great help to retailers if buying online from wholesalers is simple. This can be made easier with professional product photos and detailed product descriptions. Wholesalers can convince retailer partners to order directly from them whenever it is possible, not using the services of third parties. Retailers and wholesalers can help one another with educational videos, for instance about how products can be packaged safely. Both wholesalers and retailers can profit from starting a recommendation system: if retailers direct their sales to the page of the wholesaler, they can faster supply consumers with products.
Trendy methods
In spite of the coronavirus situation, 2020 is going to be the year of wholesale – according to Trade Gecko. The Singapore-base software company named the following key trends.
– Omnichannel selling
B2B businesses will offer consumers a streamlined and connected buying experience across all platforms. The key difference between multichannel and omnichannel selling is that the latter is much more consumer-centric.
– Growing commerce ecosystems
Online wholesale stores will become increasingly discoverable through search engines, price negotiations could happen in real time and the ordering process will take place virtually.
– Expanding into global markets
As customers continue to make purchases internationally, wholesalers need to focus on the digitalisation of their buying and supply chain workflows, ensuring that they can fulfil cross-border orders too.
– Automation
Automation and tracking innovation allow wholesalers to manage operations more effectively, and to make informed decisions about shipping, staffing and warehousing. //
Related news
In the last decade e-commerce's market share has been growing…
Read more >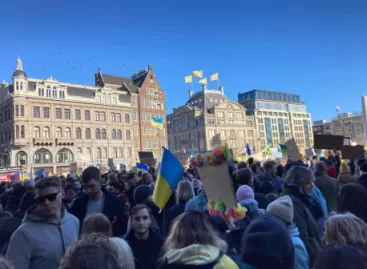 EuroCommerce, which represents the retail and wholesale sectors in Europe,…
Read more >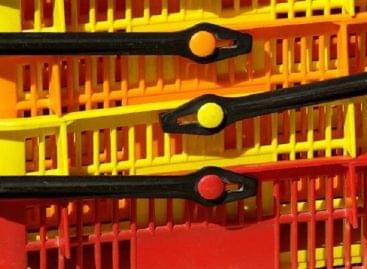 Eighty-five percent of the Hungarian population is a member of…
Read more >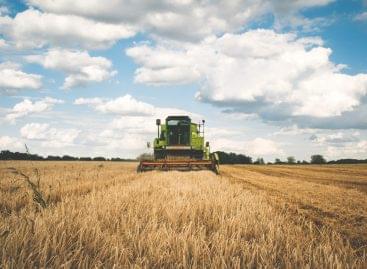 Sorry, this entry is only available in Hungarian.
Read more >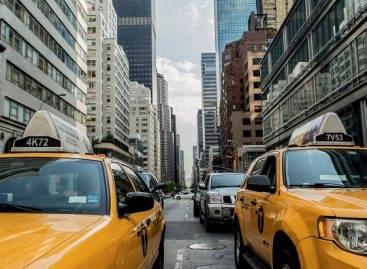 Sorry, this entry is only available in Hungarian.
Read more >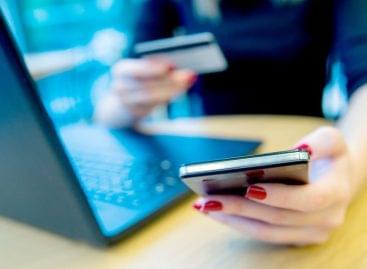 Sorry, this entry is only available in Hungarian.
Read more >