Champagne can be one of the great leapfrogging opportunities in the wine sector
In the coming years, the Hungarian champagne can be a highlighted product, which is one of the great opportunities for the Hungarian wine sector to jump out – the Minister of Agriculture emphasized at the 3rd Champagne Conference in Etyek, Fejér County.
Nagy István pointed out that the production and consumption of champagne in Hungary is experiencing a renaissance, which is mainly due to the winemakers of Etyek. He believed that champagne could be the top product of the Etyek-Buda Wine Region in the future, and by creating a protection for origins tailored to champagne, which is still completely unknown in the country, this product can be positioned at the top of the product pyramid. (MTI)
Related news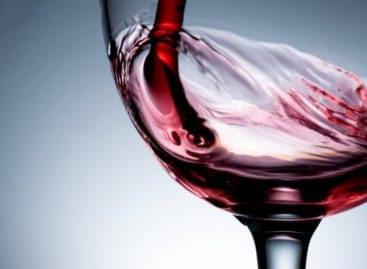 Sorry, this entry is only available in Hungarian.
Read more >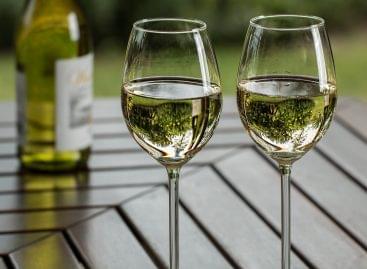 Hungarian agriculture, and within that Hungarian wine, has a prominent…
Read more >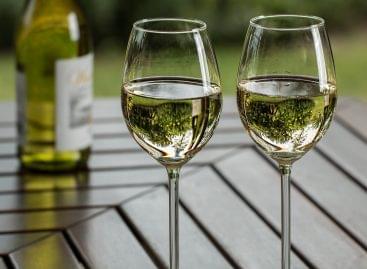 The most renowned Hungarian winemakers are asking the Minister of…
Read more >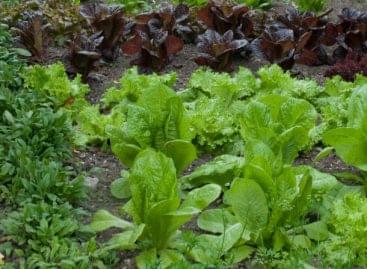 The organizers of the University of Szeged (SZTE) will greet…
Read more >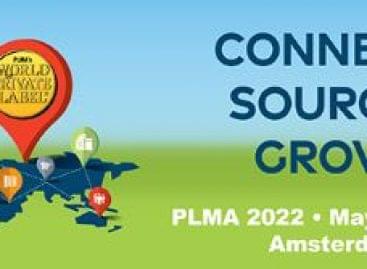 As indicated in our previous article PLMA's annual "World of…
Read more >
Pálinka is not only a high-quality drink, but also a…
Read more >