SPAR was also awarded as an employer, sustainable company and brand
SPAR Hungary's top brands, sustainability and waste reduction efforts, and health-conscious products have been recognized with prestigious awards in the past period. The company was also awarded the Trusted Workplace certification.
In 2023, the company received Superbrands awards in three categories: the SPAR brand won the prestigious award for the 15th time this year, INTERSPAR for the 8th time, and Regnum for the 3rd time, awarded by the Hungarian Expert Committee of Superbrands. After a multi-stage pre-screening, the award was decided by a 40-member, independent committee of marketing professionals and company managers. This year, for the 19th time, brands that can set an example for successful branding were selected.
"The Superbrands recognition is special for us in two ways. On the one hand, this is a professionally-based feedback for which you can neither apply nor apply, a jury of the most renowned professionals in the sector decides and certifies the success and credibility of the brands. On the other hand, the fact that SPAR, INTERSPAR and Regnum now consistently and repeatedly win this prestigious award every year proves our company's unwavering commitment to quality and that our customers can trust us."
– said Márk Maczelka, head of communications at SPAR Hungary.
Related news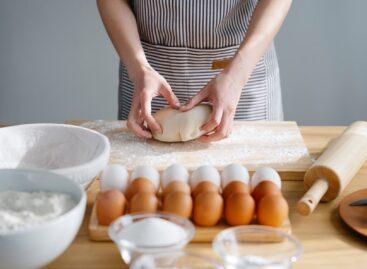 The food rescue program is starting – the Élélmiszermentő Központ…
Read more >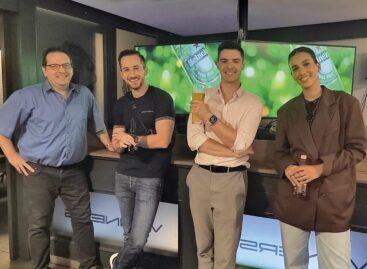 POPAI Hungary Association has launched a competition for university students…
Read more >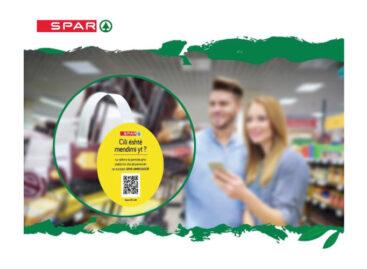 SPAR Albania has launched an interactive campaign titled "Tell Us…
Read more >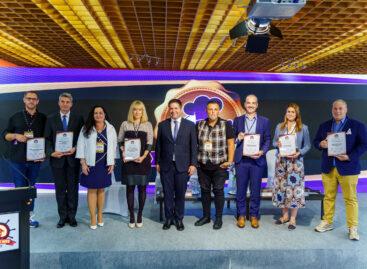 On 25 September the HoReCa Heroes Awards were presented to…
Read more >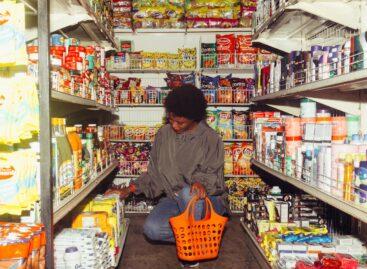 The cabinet first postponed this deadline until June 30, then…
Read more >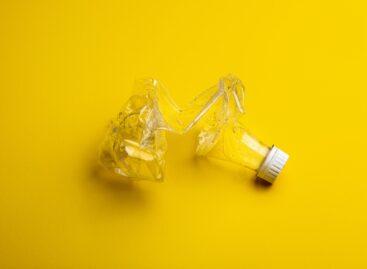 On Monday, the European Commission adopted stricter measures aimed at…
Read more >