No-washing-up day was announced for World Water Day
Unfortunately, we are increasingly feeling the effects of climate change on our own skin. Hot summers, frequent and intense heat waves, long periods of rainless, drought-like weather also cause water shortages in Hungary and reduce available domestic water resources. It is precisely for this reason that everyone should care about the conscious use of water today. I would like to draw attention to this on the occasion of World Water Day with the Finish Dish-Free Day announced for March 22, which was joined by Dániel Gyurta, Olympic champion swimmer, among others. A Washing Code was also prepared for the initiative, which helps to reshape improperly fixed dishwashing routines.
Washing dishes is one of the most mundane activities, most of the time we don't even think about how much time, energy and especially water we can save if we do it carefully. Research has shown that we use an average of 90 liters of water when washing dishes by hand, while a dishwasher only needs about 10 liters of water to clean our dishes.* The calculation according to which, if every household in Budapest had a dishwasher, would last a year over 16 billion (!) liters less water would flow down the drains**, according to the Dishwashing Code, which was made available on the occasion of the Finish No Dishwashing Day organized for World Water Day, i.e. March 22.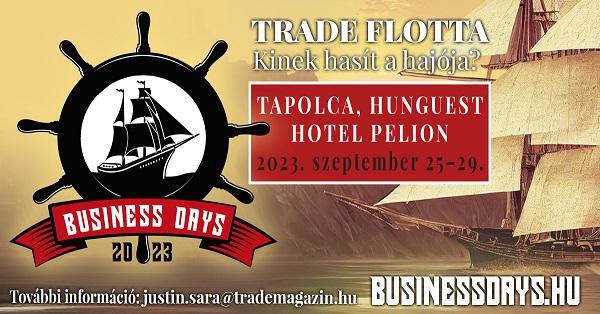 Related news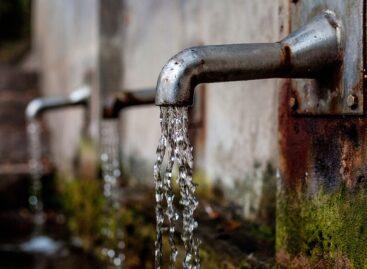 In Hungary, water management must be treated as an issue…
Read more >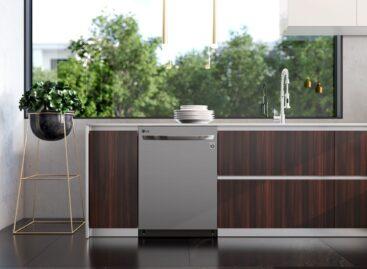 In recent years, the downward trend in residential drinking water…
Read more >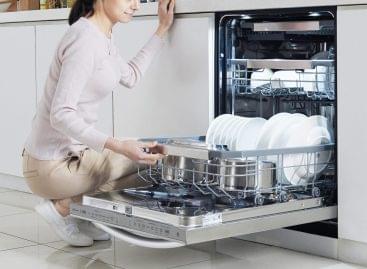 When purchasing new washing machines, it is much more important…
Read more >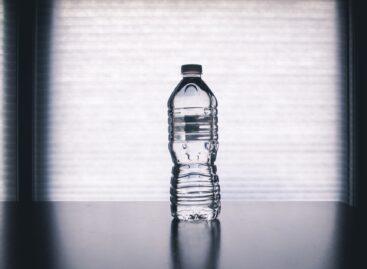 During the discussion at the Brain Bar event between Levente…
Read more >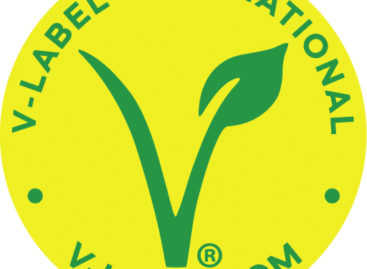 Idén újra megrendezésre kerül a V-Label Awards – médiatámogatója a…
Read more >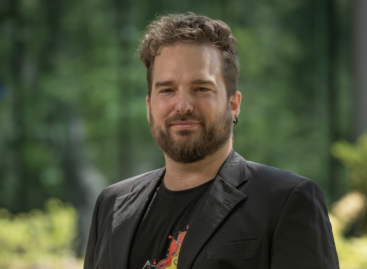 The arrival of the Y and especially the Z generations…
Read more >