Gallicoop opens modern turkey meat packaging plant in Szarvas
Gallicoop Zrt. started production in the company's new packaging centre in Szarvas, which had been built from a budget of HUF 1.69 billion – 50 percent of this sum was government funding. The 2,200m² hall is equipped with the latest packaging and cooling technology.
There are 55 people working in the new packaging plant. István Erdélyi, president-CEO of Gallicoop Zrt. told at the opening ceremony that they slaughter 39,000 tons of turkey a year and export to every country in Western Europe. The company's annual output is more than 8,000 tons of meat products and its Hungarian market share is 41 percent. Gallicoop Zrt. employs about 1,000 people and its sales revenue was HUF 30.6 billion in 2017.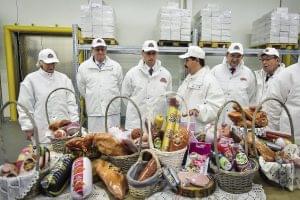 (x)
Related news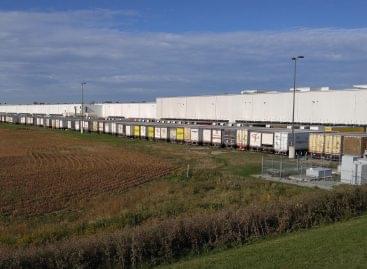 As a result of the call for complex development of…
Read more >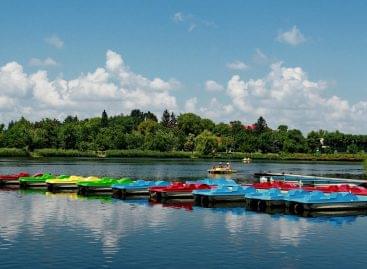 As a result of the investment of more than two…
Read more >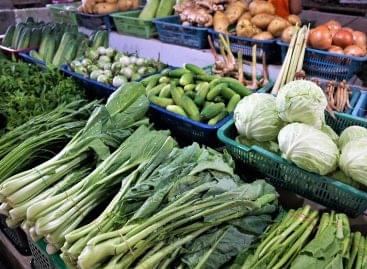 The construction of a new covered market in Sásd will…
Read more >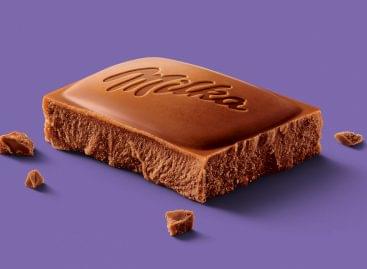 Chocolate design, packaging and formula have been renewed recently –…
Read more >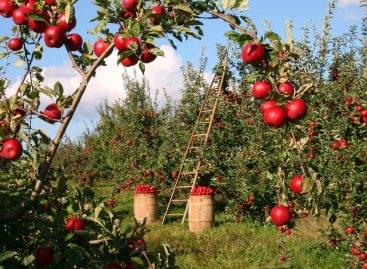 In addition to the lack of water, heat waves and…
Read more >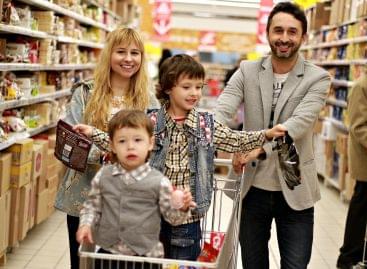 Tesco says goodbye to staffed checkouts as it prioritises self-service…
Read more >