MNB: Labor Training is the key to sustainable development
The lack of skilled workers is a major challenge for the European countries, while the new industrial revolution and robot technology are constantly transforming the labor market, which also requires responses from the politicians – Virág Barnabás, Managing Director of the Hungarian National Bank told MTI in Paris on Thursday.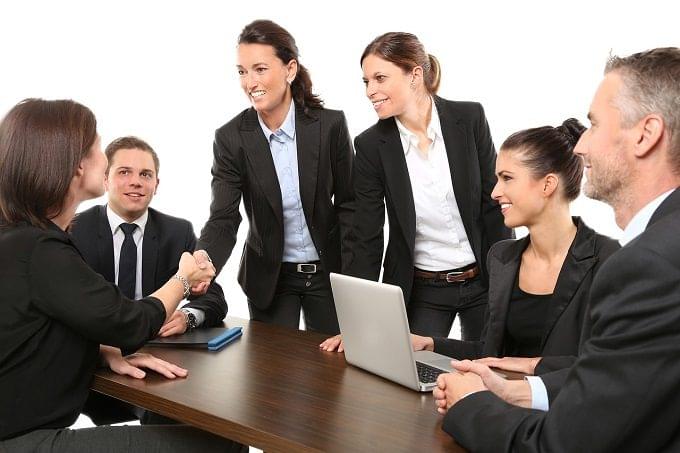 The Executive Director responsible for Monetary Policy and Economic Analysis held a lecture at the Hungarian Institute in Paris on the challenges of European and even Hungarian labor market for French and Hungarian professionals.
The Director recalled that, in terms of the reform of the labor market, Hungary is after a successful period, thanks to the stabilization program that was started in 2010. According to him, "never so much people working in the country as today", with 700,000 new jobs being ctreated. This process also contributed to the stabilization of the budget because more people pay taxes, he added. (Venczel Katalin, MTI)
Related news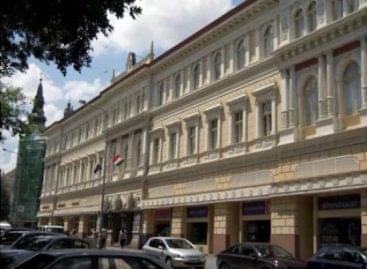 The central bank is proposing a two-year competitiveness program to…
Read more >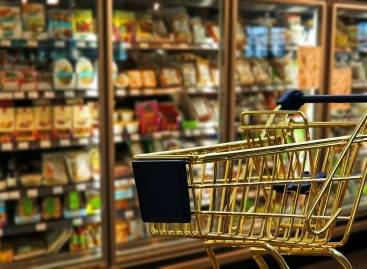 Sorry, this entry is only available in Hungarian.
Read more >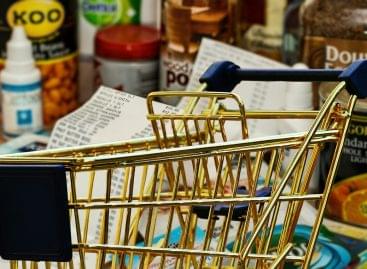 According to raw data, Hungary's gross domestic product (GDP) grew…
Read more >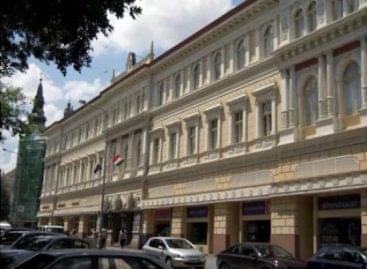 The central bank is proposing a two-year competitiveness program to…
Read more >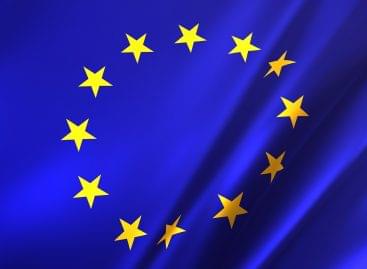 MEPs have approved a Commission proposal to make an international…
Read more >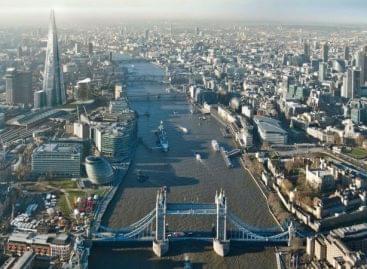 Annual British inflation has accelerated in April for a four…
Read more >