MLBKT: Purchasing Manager Index rose in November
The seasonally adjusted Purchasing Manager Index (PMI) for November was 53.0 points, after October's 52.0 points. Respondents reported overall more favorable processes than last month, the Hungarian Logistics, Purchasing and Inventory Society (MLBKT) announced on Monday.
November as a whole was below average in previous years, the long-term average since 1995 has been 52.6 points, but in the last three years the November average has been higher at 56.2 points.
The production volume index declined relative to its October level, but remained above 50.0 points.
Related news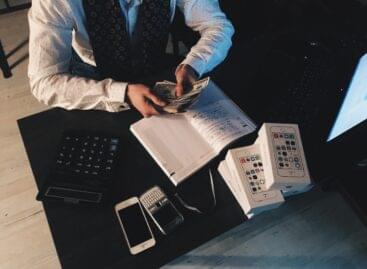 The seasonally adjusted December value of the Purchasing Manager Index…
Read more >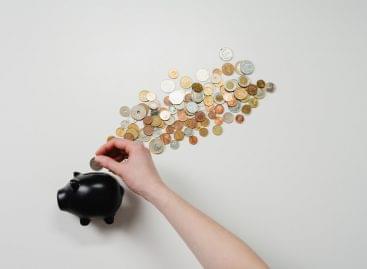 The seasonally adjusted November value of the Purchasing Manager Index…
Read more >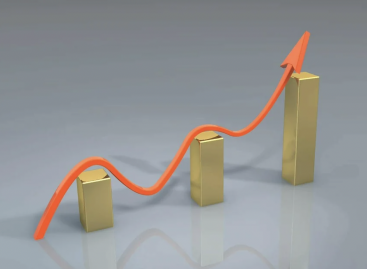 The seasonally adjusted October value of the Purchasing Manager Index…
Read more >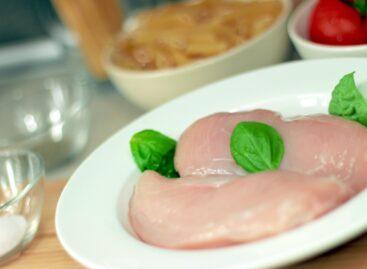 It seems that people are trying to buy up the…
Read more >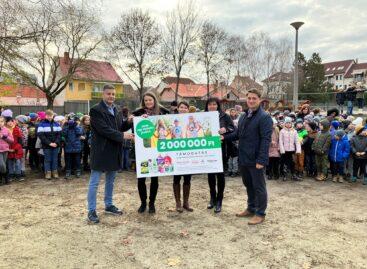 For the sixth time, Henkel and Rossman have organized their…
Read more >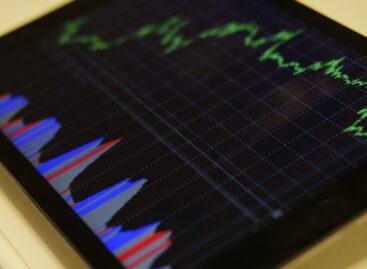 In January, GKI's economic sentiment index rose marginally, but for…
Read more >