Battling obesity in America
In its "Where America Stands" series, CBS News is looking at a broad spectrum of issues facing this country in the new decade.
The evidence of an epidemic is everywhere.
# Two-thirds, more than 190 million Americans are overweight or obese.
# Obesity-related diseases are a $147 billion dollar medical burden every year.
# Childhood obesity has tripled in the last thirty years.
.
As CBS News correspondent Seth Doane reports, this could be the first generation since the Civil War to have a shortened life expectancy.
The Problem
To gauge the problem, a team of doctors and cardiologists from Houston's Memorial Hermann Hospital set up a MASH unit of sorts in a middle school gym, where they run a battery of tests on 97 seemingly healthy children.
But the results reveal an alarming reality here: three out of every four children are either overweight or obese.
Heart Screening for all Sixth Graders?
That means about seventy of the children are on a high-risk trajectory for coronary artery disease by their 30's and 40's.
Doctor Joshua Samuels treats kids with blood pressure levels of an unhealthy adult. Back at his clinic, 11-year-old Wesley Randall has dangerously high blood pressure, and is 60 pounds overweight.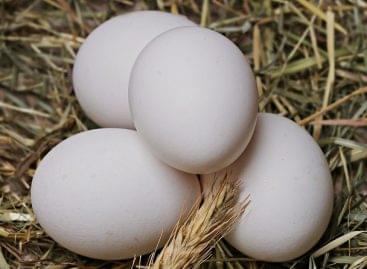 Although not outstandingly, but the price of eggs has risen…
Read more >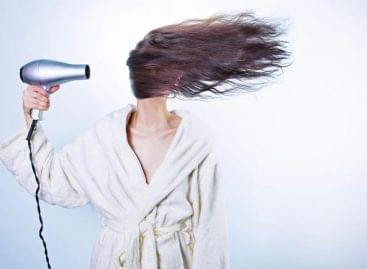 On behalf of the Ministry of Innovation and Technology (ITM),…
Read more >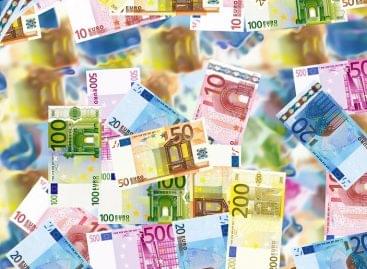 Growth in the euro area private sector slowed sharply to…
Read more >